How can we help?
Ask our Tool Experts!
Live Chat
Product Details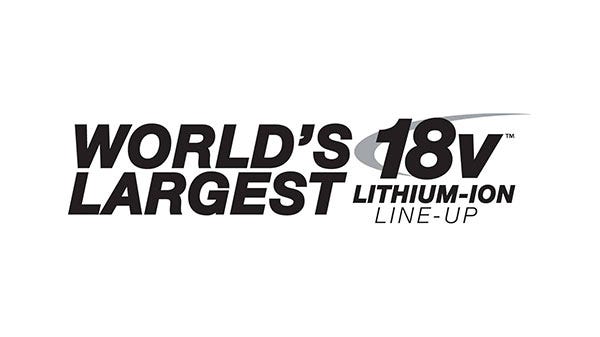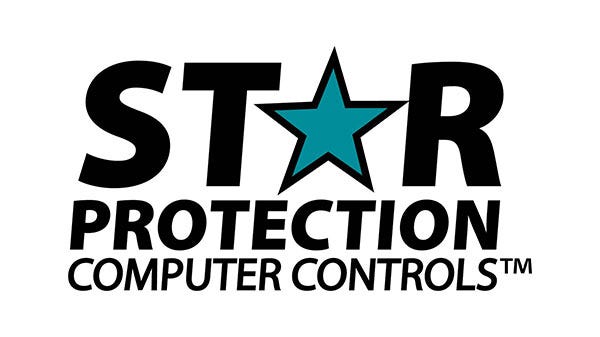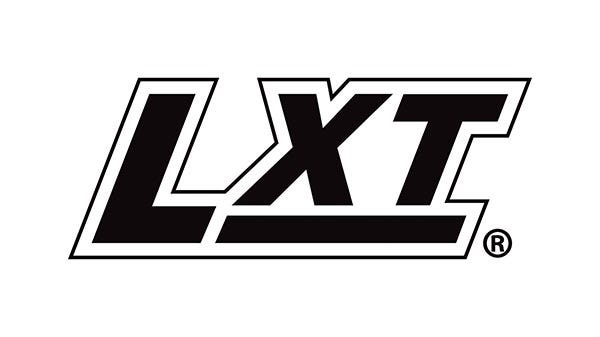 Faster, More Power
The 18V LXT Grease Gun, Tool Only (XPG01Z) is an ideal cordless solution for the workshop or garage. The powerful Makita-built motor delvers up to 10,000 PSI of max pressure. With a maximum flow rate of 10 oz. per minute, users can work faster. There are two speed modes, slow and auto-switching, that are adjusted by a variable speed trigger. A lock-on button provides convenience during longer work periods.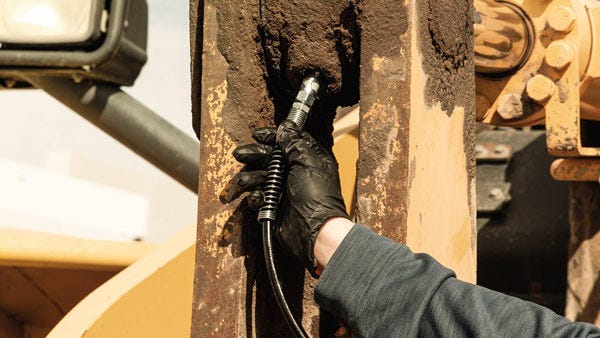 Made for the Job
The XPG01Z features a 47-1/4 flexible hose for greater access to reach fittings, an air bleed valve to assist in faster pump priming, and built in L.E.D. lights to locate hard to see grease fittings. A stand-up design and shoulder strap provide increase comfort on the job. Its part of Makitas expanding 18V LXT System, the worlds largest cordless tool system powered by 18V lithium-ion slide-style batteries.
Easy To Handle
Makita 18V LXT Lithium-Ion Batteries have the fastest charge times in their categories, so they spend more time working and less time sitting on the charger.For improved tool performance and extended battery life, Makita created Star Protection Computer Controls. Star Protection is communication technology that allows the Star Protection-equipped tool and battery to exchange data in real time and monitor conditions during use to protect against overloading, over-discharging and overheating. For increased versatility, the tool can also be powered by Makita 18V LXT Lithium-Ion Batteries with the star symbol on the battery indicating Star Protection inside.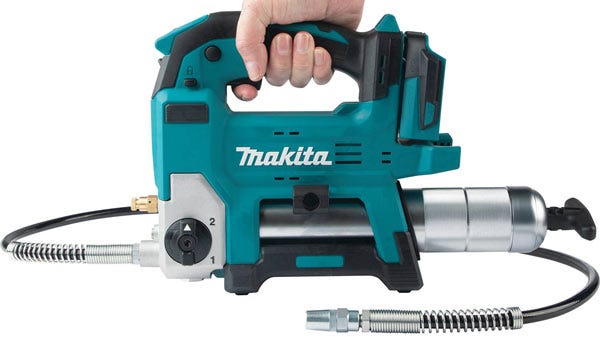 Makita XPG01Z 18V LXT Grease Gun Features:
Powerful motor delivers up to 10,000 PSI of Max pressure
Features two speed modes; Low and Auto-Speed for better control
Auto-Speed mode applies grease while varying the flow rate automatically matching the resistance of the part being greased
Variable speed trigger allows the user to adjust discharge rate
Lock-on button for user convenience during longer work periods
Maximum flow rate of 10 fl. oz. per minute for faster work
47-1/4" flexible hose offers greater access for difficult to reach fittings
Only use genuine Makita batteries and chargers
Air bleed valve assists in faster pump priming
Built in twin L.E.D. lights with separate switch helps locate hard to see grease fittings in low light
Weighs only 11.3 lbs. with battery for reduced operator fatigue (battery not included)
Stand up design and shoulder strap provides increased comfort on the job
Equipped with Star Protection Computer Controls to protect against overloading, over-discharging and over-heating
Compatible with Makita 18V Lithium-Ion batteries with a Star symbol
3-year limited warranty