How can we help?
Ask our Tool Experts!
Live Chat
Product Details
The M18 Multi-Tool is one of the most versatile jobsite tools. This 18V cordless oscillating tool is ideal for remodelers, flooring contractors, maintenance repair technicians, and electricians that tackle awkward applications on jobsites. The M18 Multi-Tool runs 11,000 to 18,000 OPM with Constant Power Technology to maintain speed under load. This tool includes Tool-free blade change and an universal adapter to be compatible with most competitive accessories on the market today. Milwaukee Durability with under the hood all metal gearbox, battery isolation, and REDLINK Intelligence.
Tool-Free Blade Change with adapter to fit most brand's blades
Constant Power Technology to maintain speed under load
Battery Isolation for durability and life
All Metal Gearbox for durability and life
Smallest Ergonomic Grip in its class
Milwaukee M18 Fuel Collection
Trade focused Innovation. Portable Productivity. System Wide.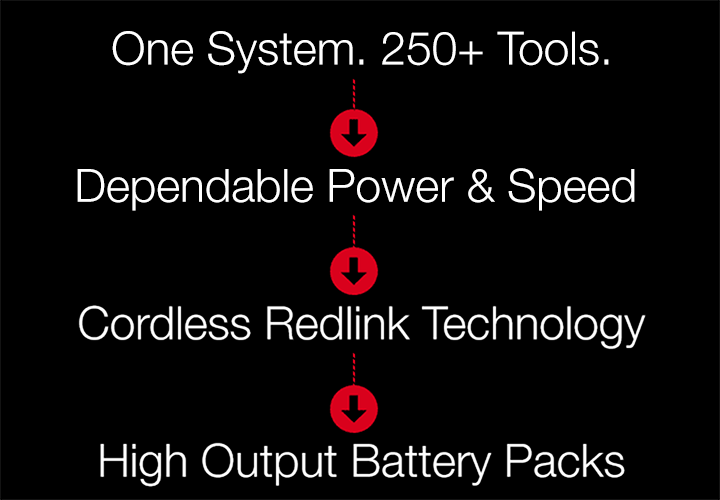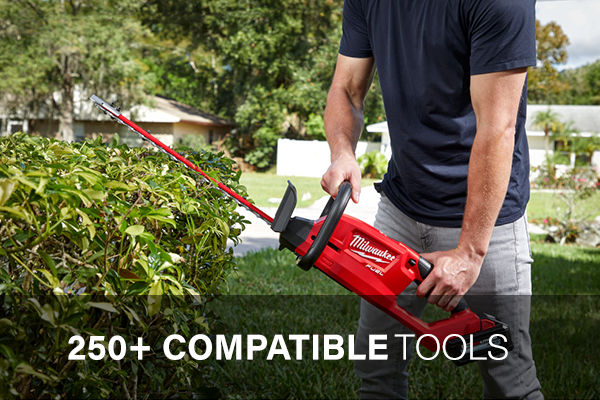 Milwaukee M18 Platform has over 250+ performance-driven tools designed with system-wide compatibility. The M18 lineup covers various trades and applications, providing professionals with high capacity and powerful solutions for their job site needs. The M18 system is intentionally designed to provide you with a diverse and fully functional arsenal of tools for every trade.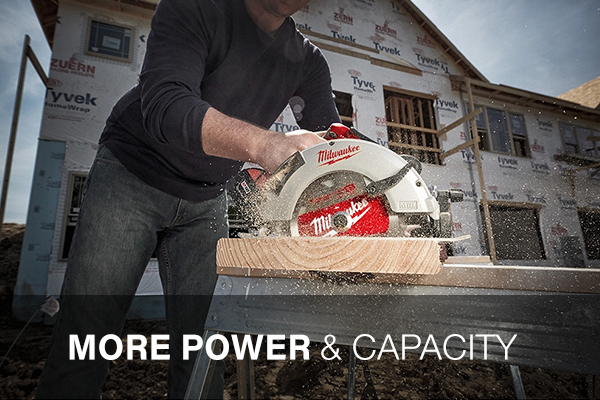 Milwaukee's M18 Battery Platform offers solutions that deliver more power and capacity. REDLITHIUM batteries last longer, think faster and work harder than all other professional lithium-ion batteries. Milwaukee's exclusive integration of chemistry, pack design and circuitry come together for superior output in the harshest environments.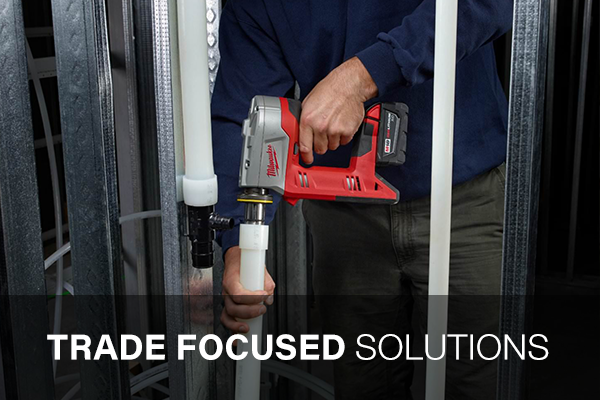 The Milwaukee M18 trade tools are known for their durability, reliability, and performance, making them a popular choice among trade professionals in industries like construction, electrical, plumbing, HVAC, and more. The compact size and lightweight design of these tools allow users to work in confined spaces and carry them easily from one job site to another.
Specifications
SKU #: 2626-20
| | |
| --- | --- |
| Voltage | 18V |
| Length | 11-7/8" |
| Weight | 2.65 lbs |
| LED Light | Yes |
| Tool Warranty | 5 Years |
(1) M18 Multi-Tool (2626-20)
(1) Adapter
(5) Assorted Sanding Sheets
(1) Sanding Pad
(1) Wood Cutting Blade
Questions & Answers
Q. Hi do you guys have the fuel version
Milwaukee does not have a FUEL version of their multi-tools.
Q. Is the Milwaukee 2626 a brushless tool
No, it's not brushless. Milwaukee currently does not have a brushless multi-tool.