Woodpeckers was established in 1988 focusing on manufacturing high-quality precision woodworking tools, made in the USA. Woodpeckers does their own product development, machining, engraving, and assembly. Known for precision and accuracy, Woodpeckers tools are guaranteed to meet your most exacting requirements.
Woodpeckers
A Square So Good Its Guaranteed!
Woodpeckers large-sized Precision Woodworking Squares offer accuracy that's so good, it's guaranteed. How precise? Our squares are machined and quality checked to be dead square within .0085 degrees or better. That amounts to about .001" per foot.
When precision matters, choose Woodpeckers Precision Woodworking Tools, since 1988.
Made in the USA!
Woodpeckers tools are proudly manufactured in the USA at their facilities in Ohio. There's no substitute for the quality and precision of products made right here in the United States. Support domestic manufacturing by adding Woodpeckers to your toolbox today.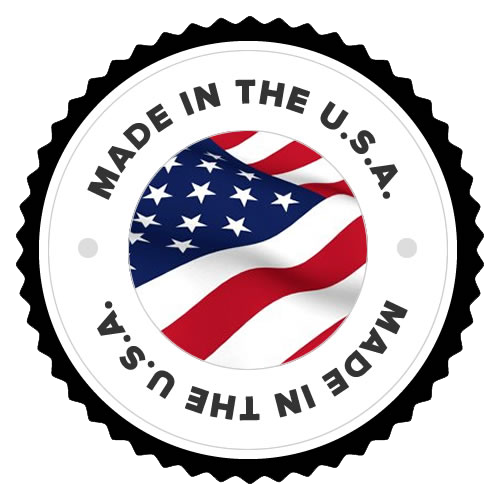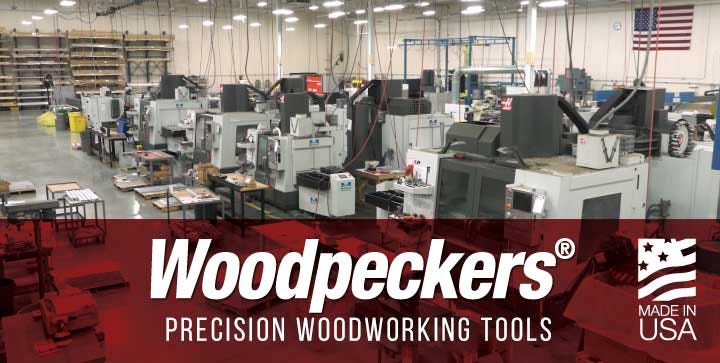 Warranty
When you purchase a Woodpeckers tool, it automatically comes with a limited warranty for the life of the tool. If the product you purchased is experiencing issues, please give us a call at 877-866-5688 and we can assist you in determining the best course of action.