For Makita, cordless innovation is more than

just

bigger batteries.

It's about creating battery technology and motor engineering that work together for

optimum

performance

.

The Makita 40V max XGT cordless tool line is a new standalone cordless system of tools, equipment, batteries and chargers

.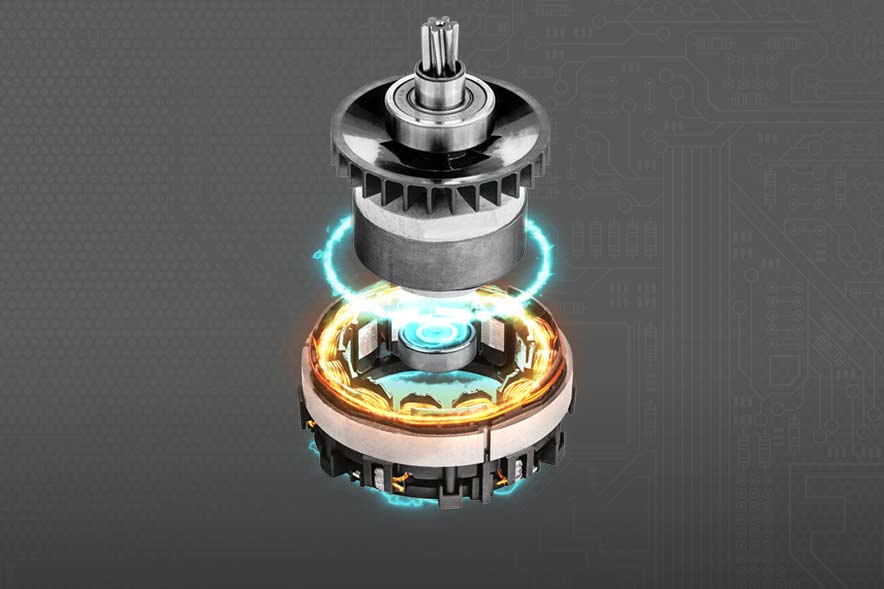 OUTPOWER
90% Pure Copper Wire
Makita XGT brushless motors now deliver more copper windings for increased power output.
Magnets
High-quality Rare Earth Magnets are engineered within the brushless motors to maximize power and performance.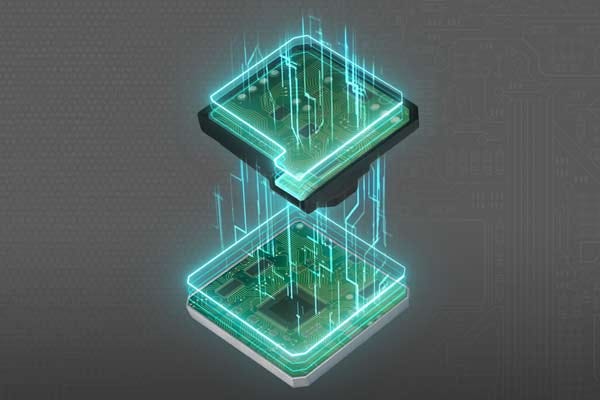 OUTSMART
Built-In Microchips
XGT built-in microchips allow for real time monitoring of heat, overload and discharge.
Digital Communication
XGT Digital Communication, Tool and Battery deliver up to 2X longer sustained power under demanding applications.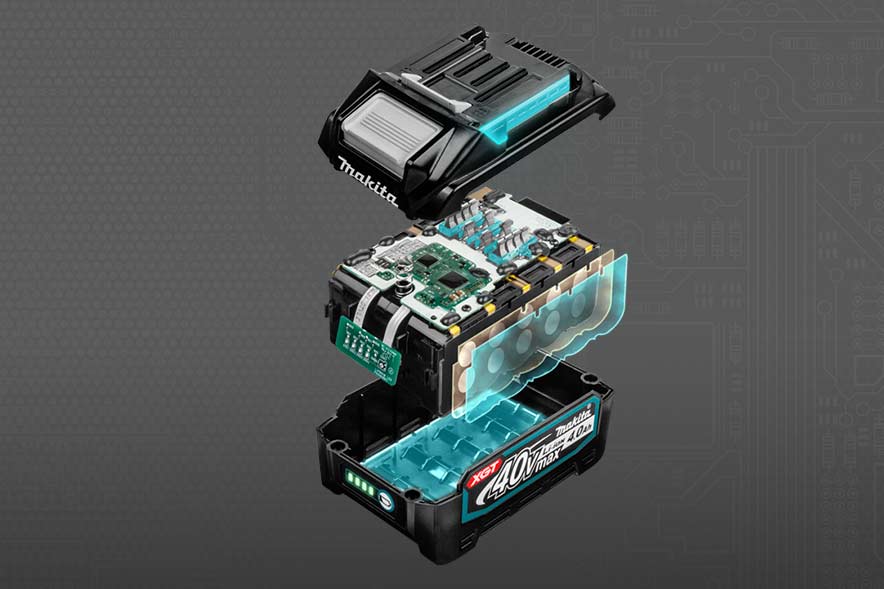 OUTLAST
Impact Absorbent Structure
Durable outer casing and cell holder create space within the battery to absorb impact.
Triple Layer Protection
Water and Dust Resistant Triple Layer Structure and Enhanced Terminal Structure protect against water and dust.
Future Proof
Makita XGT and LXT will co-exist to provide users with an unmatched line-up of cordless tools for professional trade applications all the way up the high demand Industrial applications.
The introduction of a charging adaptor has enabled consumers to charge both batteries when using the XGT charger. Makita will continue to develop and release new LXT tools for professional trade applications and the introduction of 40V Max will provide consumers with a genuine solution for high demand Industrial applications.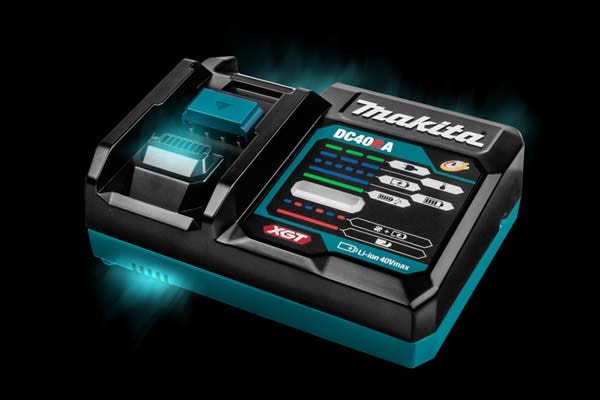 Durable
XGT is built tough. The batteries are designed to include impact absorbing padding and a heavy-duty outer casing. The tools them self-have been built to include added housing and battery terminal strength.
Makita XGT batteries and tools are also built to withstand tough environmental conditions. The batteries and selected tools have been submitted for approve to qualify for IPX4 water resistance protection. This means that they have been built to be withstand splashing or spraying water from any angle.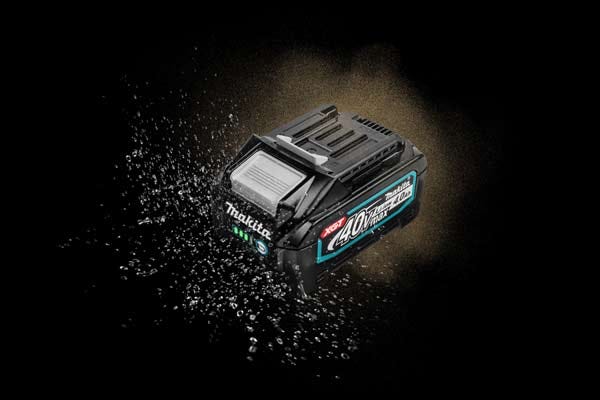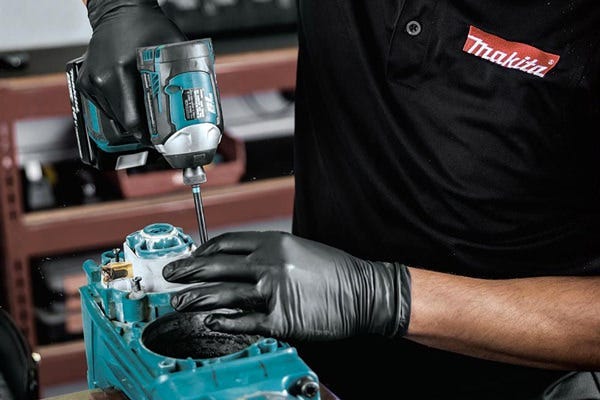 Warranty
When you purchase a Makita tool it automatically comes with a warranty, so there is no need to worry about registration. If the product you purchased is experiencing issues, please give us a call at 877-866-5688 and we can assist you in determining the best course of action.
For complete details, visit the Makita Warranty page.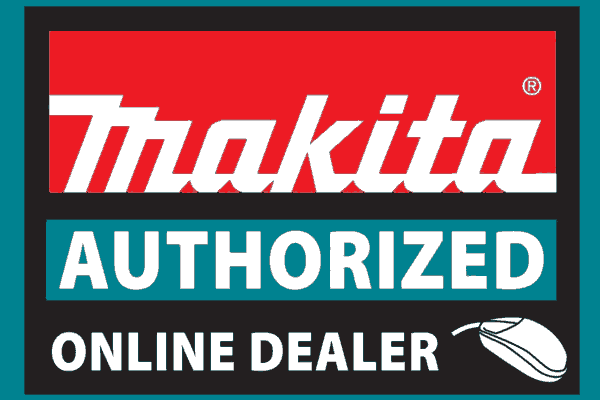 Authorized Dealer
The Tool Nut has been owned and operated by family since it's inception in 1994 and is a Makita Authorized Dealer.
Fast shipping and order processing
Expert support on all purchases
Factory-trained tool experts
Milwaukee Battery Platforms