The tools to do the job. The technology to do it better.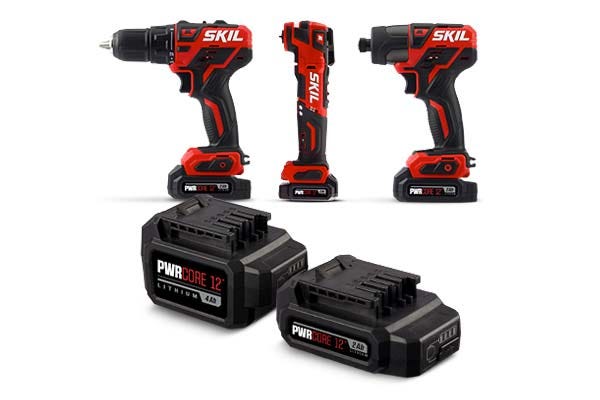 PWRCORE 12 SYSTEM
Big Power, Compact Power
Perfect for overhead or tight spaces
25% longer run time
PWRCORE 20 SYSTEM
Serious Power and Performance
More power and torque for bigger jobs
25% longer run time
PWRCORE 40 SYSTEM
Ditch The Gas, Keep The Power
Power through yard work
25% longer run time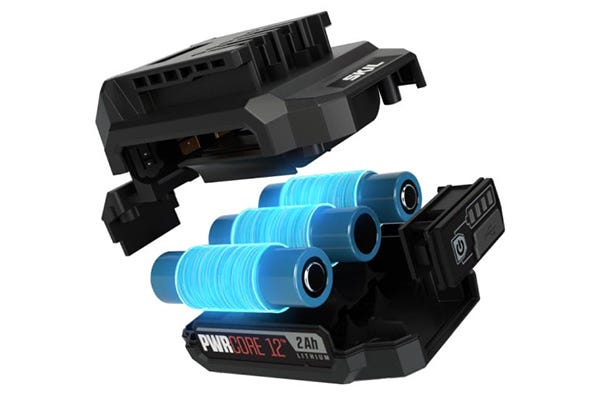 Patented Technology, Unbeatable Power
SKIL's advanced lithium battery technology is centered around a patented cooling system. Each cell is wrapped with temperature-management material that keeps the battery cool and enables it to deliver exceptional performance.
SKIL lithium batteries deliver longer run times, so your SKIL tools will still be going strong when you need them.
SKIL's patented technology extends battery life so it lasts twice as long.
About SKIL
As the inventor of the handheld circular saw, SKIL knows power tools. They're still leading the way, with patented technology and purposeful innovations that solve real jobsite challenges. SKIL tools deliver the power and performance you need to do your best work—plus features so smart you'll wonder how you worked without them.
Milwaukee Battery Platforms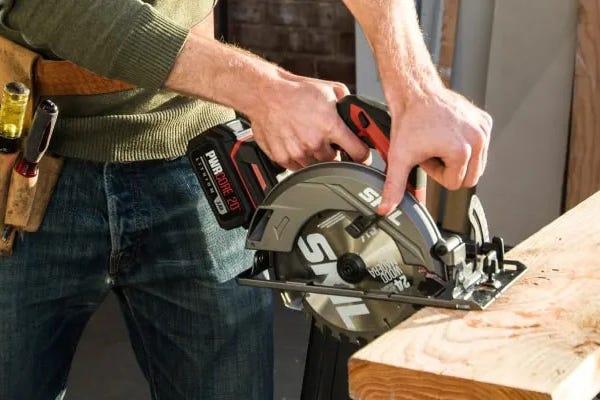 Warranty
When you purchase a SKIL tool it automatically comes with a warranty, so no worries about registration. If the product you purchased is experiencing issues, please give us a call at 877-866-5688 and we can assist you in determining the best course of action.
For complete details, visit the SKIL page.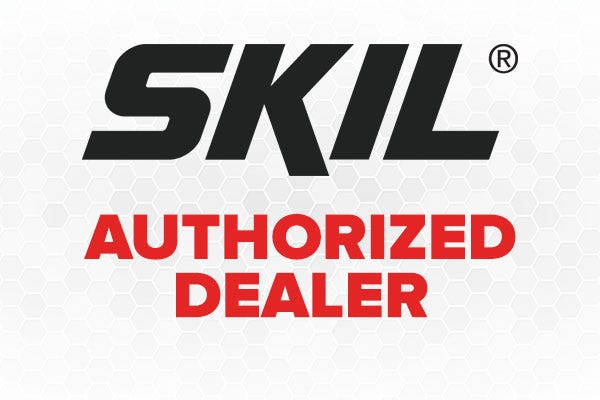 Authorized Dealer
The Tool Nut has been owned and operated by family since it's inception in 1994 and is a SKIL Authorized Dealer.
Fast shipping and order processing
Expert support on all purchases
Factory-trained tool experts
Milwaukee Battery Platforms