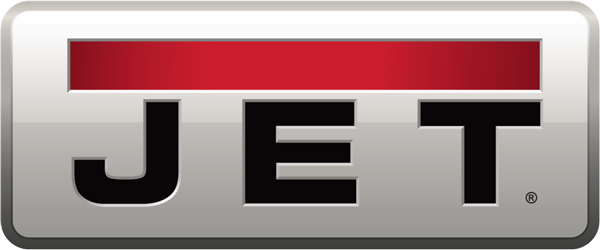 Jet Tools
JET takes pride in offering industry-leading metalworking machinery, woodworking tools, lift systems and other tools for your shop

.

These tools

are rugged

-built to withstand the vibration and pounding of constant use and deliver precision results time after time

.

JET tools

are backed by

the industry's most comprehensive warranties and post sale service support programs

. While the machines

are built

to last, you can rely on JET to be there in the event that something goes wrong.
Milwaukee Battery Platforms
JET Tools
Reliable, quality engineering and manufacturing goes into each and every JET machine. JET machines are built and tested to tight tolerance standards to insure consistent quality and precision operations. Your JET and JET Elite equipped shop is backed by JET Red Assurance one of the industry's most comprehensive warranties - confirming our confidence in the quality of our design and workmanship.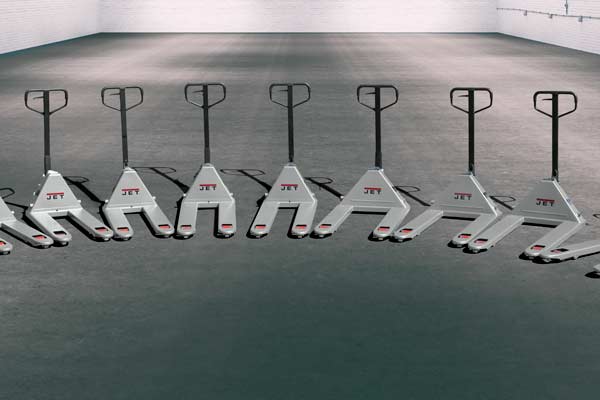 Upgrade Your Shop
The Tool Nut is your source for the best deals from JET. See the best deals on JET stationary tools, wood working, air tools or other tools that you've been looking for.
Act fast, as the deals are for a limited time only.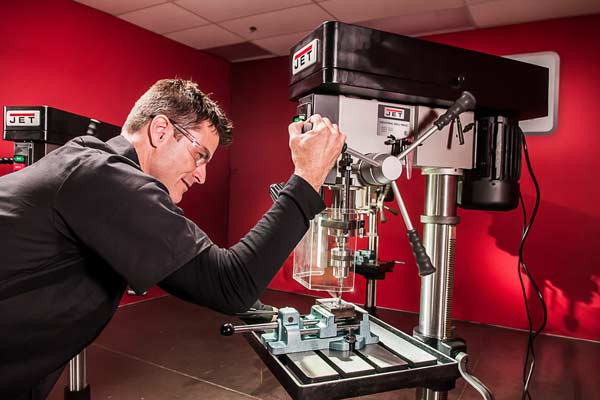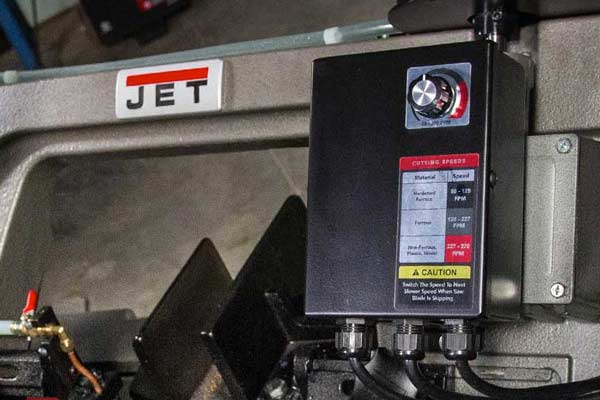 Warranty
When you purchase a JET tool it automatically comes with a warranty, so no worries about registration. If the product you purchased is experiencing issues, please give us a call at 877-866-5688 and we can assist you in determining the best course of action.
For complete details, visit the JET warranty page.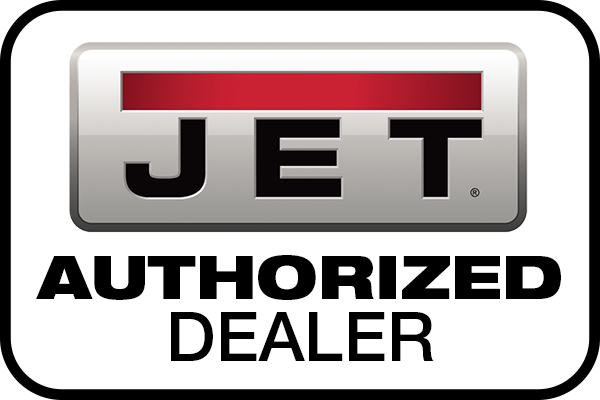 Authorized Dealer
The Tool Nut has been family owned and operated since it's inception in 1994 and is a JET Authorized Dealer.
Fast shipping and order processing
Expert support on all purchases
Factory-trained tool experts
Milwaukee Battery Platforms