Makita Tools
Every day, on jobsites around the world, Makita delivers the power, performance and durability that professional users demand with products that are more compact, have less vibration and feel better.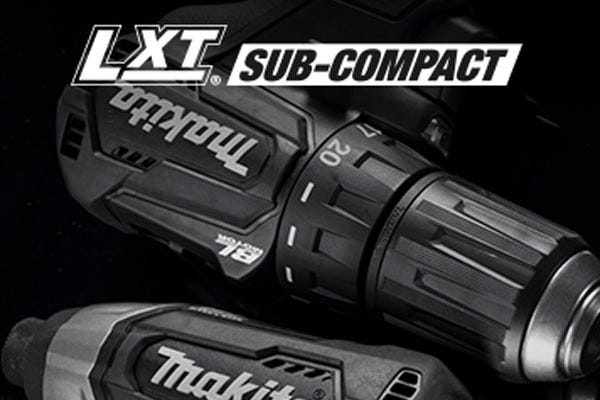 LXT Sub-Compact
Ultra Compact & Lightweight
Get 12V handling with 18V compatibility
Most compact and light weight
Batteries work with 275+ tools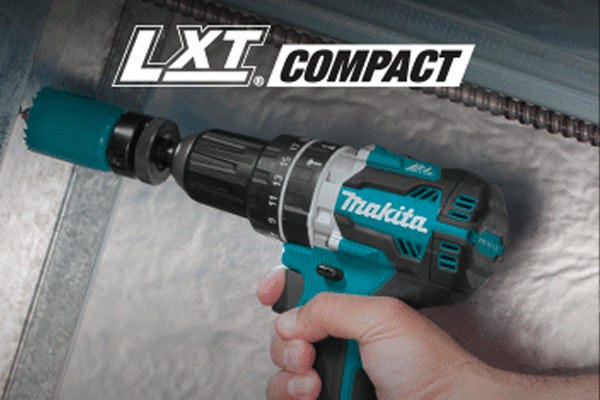 LXT Compact
Compact Design & Performance
Performance without bulkiness or weight
Balance of power & weight
LXT delivers unmatched performance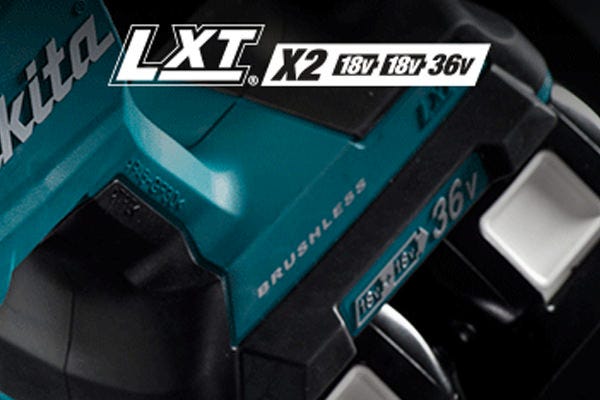 LXT X2
Maximum Power & Run Time
Delivers max power, speed & run-time
Uses two LXT 18V batteries
Get 36V of power
Makita
Makita is a worldwide manufacturer of industrial power tools, pneumatics and power equipment, and offers a wide range of industrial accessories. Makita U.S.A., Inc. is located in La Mirada, California, and operates an extensive distribution network throughout the U.S.A. With 50 years in the United States and over 100 years worldwide, Makita utilizes experience and expertise to manufacture best-in-class solutions.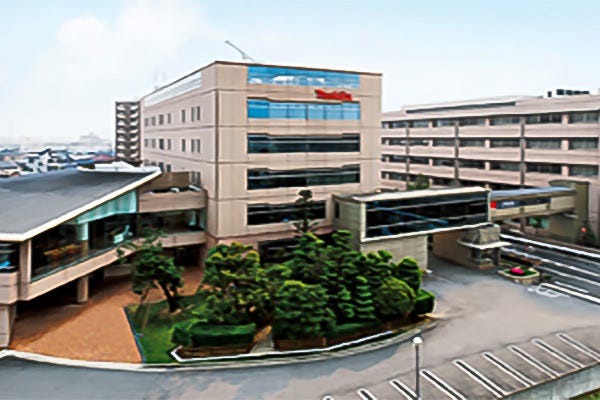 LXT Advantage
4 key components make up the LXT Advantage, providing you with the most advanced, durable and dependable 18V products on the market. LXT batteries, Rapid Optimum Charger, industry-leading brushless motors, and Star Protection Computer Controls work together to create the LXT Advantage.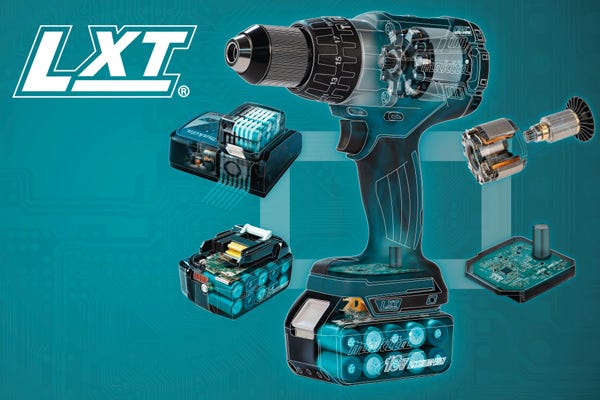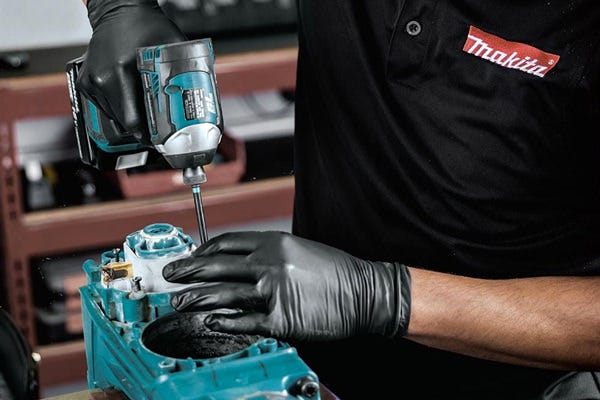 Warranty
When you purchase a Makita tool it automatically comes with a warranty, so there is no need to worry about registration. If the product you purchased is experiencing issues, please give us a call at 877-866-5688 and we can assist you in determining the best course of action.
For complete details, visit the Makita Warranty page.
Authorized Dealer
The Tool Nut has been owned and operated by family since it's inception in 1994 and is a Makita Tools Authorized Dealer.
Fast shipping and order processing
Expert support on all purchases
Factory-trained tool experts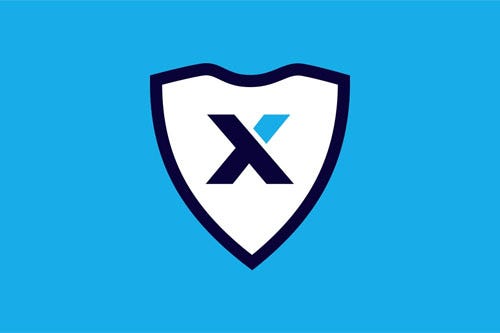 Extended Warranty
At Tool Nut, your satisfaction is top of mind. That is why we parterned with Extend to provide extended warranties.
Bundle a protection plan to your product
Enhance the standard warranty
Add Extend during checkout