What are protection plans / extended warranties?
Protection plans are a great way for consumers to protect themselves from getting stuck with expensive repairs or replacement of their most valued items.
Product protection plans, also referred to as extended warranties, extended service plans, or extended service contracts, provide consumers with coverage beyond any manufacturer's warranty. Most cover mechanical or electrical failure, and many include protection from accidental damage as well.
Who insures the protection plans?
Extend works with a network of top rated insurance companies to underwrite the protection plans we offer. By working with a number of different insurers, we can match your products to the best protection plans, optimized for price, term, and type of service.
What if I need to return my product?
You return your product, the merchant returns the money you paid for the protection plan. It's a no-brainer. Depending on how much time has passed since your purchase, you will recieve a pro-rated refund.
View all
Shop Recommended Blades
{{widget type="Magento\CatalogWidget\Block\Product\ProductsList" template="Magento_PageBuilder::catalog/product/widget/content/carousel.phtml" anchor_text="" id_path="" show_pager="0" products_count="20" condition_option="sku" condition_option_value="48-00-5221,48-00-5201,48-00-5261,49-22-1110" type_name="Catalog Products Carousel" conditions_encoded="^[`1`:^[`aggregator`:`all`,`new_child`:``,`type`:`Magento||CatalogWidget||Model||Rule||Condition||Combine`,`value`:`1`^],`1--1`:^[`operator`:`()`,`type`:`Magento||CatalogWidget||Model||Rule||Condition||Product`,`attribute`:`sku`,`value`:`48-00-5221,48-00-5201,48-00-5261,49-22-1110`^]^]" sort_order="position_by_sku"}}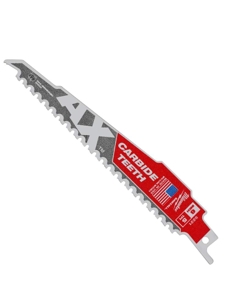 View all