Founded in 1939, Gerber is an American brand that is dedicated to crafting problem-solving, life-saving knives, multi-tools, cutting tools, and equipment. Whether to save time, save the day, or save a life, Gerber products have delivered for over 75 years.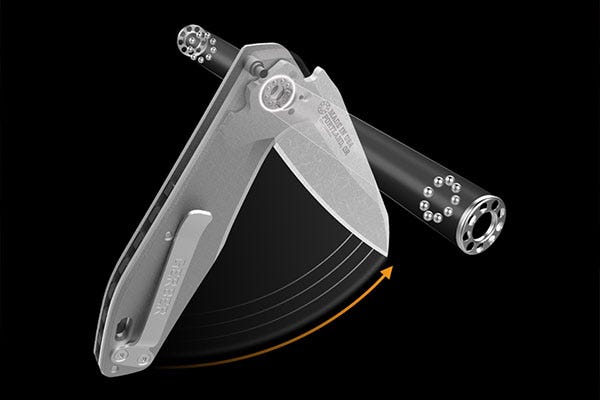 B.O.S.S. TECH™
Balls of Stainless Steel technology leverages a ball-bearing system, providing Gerber's smoothest, most consistent deployment to date. Stainless steel balls reduce friction for seamless opening every time. The cage system is designed to keep the balls contained for stable performance over the long haul.
Decades of innovation and dedication have put us here. Renowned as a master of knives and tools, Gerber's problem-solving, life-saving products are designed with the unique needs of specific activities in mind. Today that includes much more than a blade.
Founded in 1939 and based in Portland, Oregon, USA, Gerber is an American brand whose products have global reach and relevance. Carried extensively by hunters, soldiers and tradesmen, Gerber's heritage runs deep. And we are now looking toward the future, where tomorrow's problems will be solved by the next generation of innovations.
All Gerber products are designed and engineered in Portland, OR where many are produced. We also tap our global supply chain to create a wide range of activity specific gear for wide variety of consumers. And no matter what, every product that bears the Gerber name is backed by our famous lifetime warranty.
Milwaukee Battery Platforms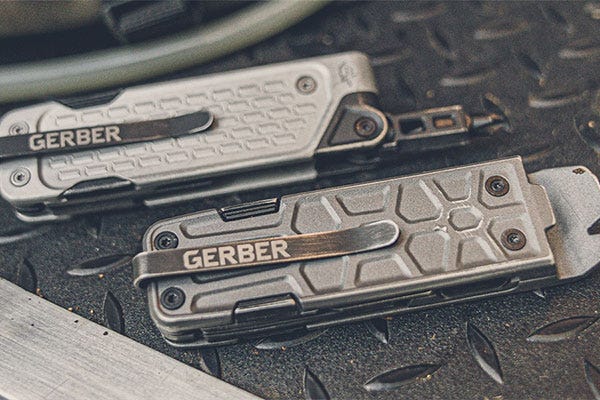 Warranty
When you purchase a Gerber tool it automatically comes with a warranty, so no worries about registration. If the product you purchased is experiencing issues, please give us a call at 877-866-5688 and we can assist you in determining the best course of action.
For complete details, visit the Gerber page.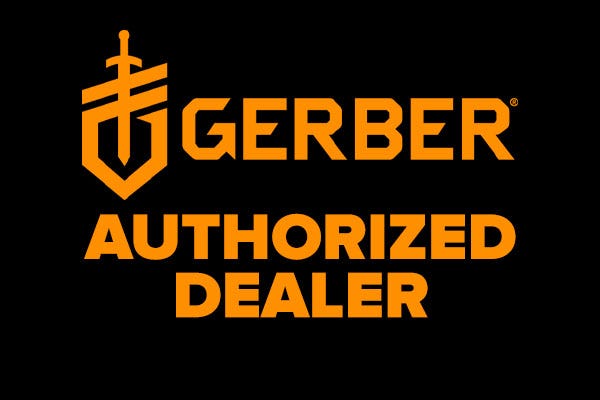 Authorized Dealer
The Tool Nut has been owned and operated by family since it's inception in 1994 and is a Gerber Authorized Dealer.
Fast shipping and order processing
Expert support on all purchases
Factory-trained tool experts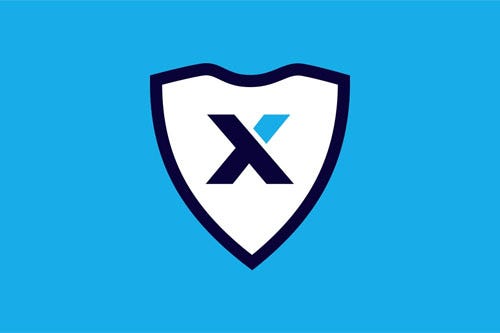 Extended Warranty
At Tool Nut, your satisfaction is top of mind. That is why we parterned with Extend to provide extended warranties.
Bundle a protection plan to your product
Enhance the standard warranty
Add Extend during checkout