Bosch develops professional level, superior quality power tools designed to produce exceptional results. Designed by professionals for professionals, the reliability, durability, and powerful performance of Bosch tools sets a higher standard that meets and exceeds the requirements of craftsmen and women everywhere. Bosch tools are used by tradespersons all over the world, and stand up to the rigorous demands of high-volume construction projects.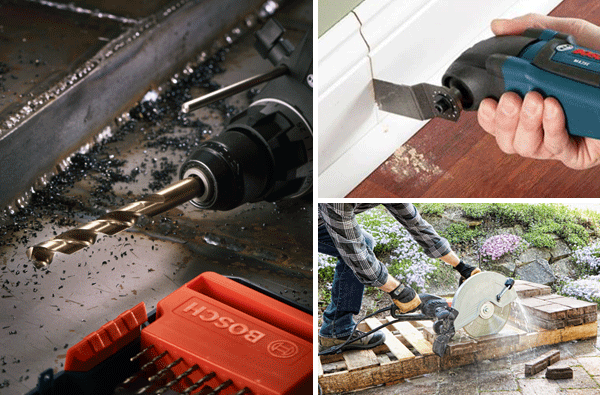 Because you deserve the best
Professional Power Tools, Professional Results. Bosch creates innovative power tools designed for the toughest jobs. As a company built for professionals that need to be able to rely on the tools they purchase to meet the highest demands in rugged power performance, Bosch Tools consistently produces the high level of quality, durability, and reliability hard workers deserve.


Tool Nut is an authorized partner of Bosch with full warranty support
Professional products with professional results
World-class innovation produces a versatile power tool line
Cordless and corded power tools designed to meet rigorous job demands
Trusted household name for professionals and DIYers alike
Delivers the highest level of performance with an energy saving design
PROVANTAGE™ and MAXVANTAGE™ warranty maximizes your tool uptime
Over 100 years of innovation across a wide variety of industries
The Profactor™ Advantage - Corded Power in a Cordless Package.


Introducing Profactor™, the next generation of cordless performance. Bosch once again exceeds the standards for professional power tools everywhere. If you are looking for a powerful corded-level output in a cordless package, the Profactor™ line of powertools are up for the task. Tool Nut is an official authorized dealer of Profactor™ tools.


Discover the Profactor™ line of power tools...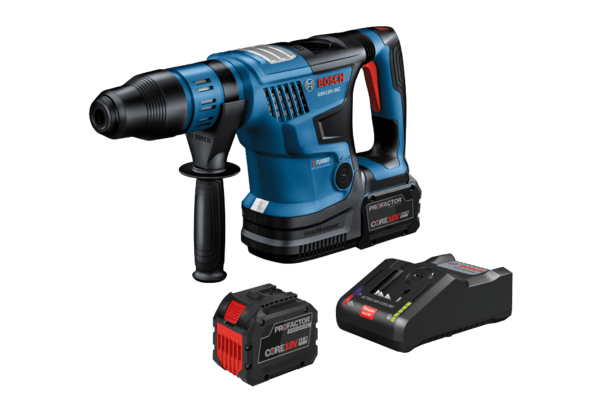 All Business, All Power
Introducing the Profactor™ Hitman™, Bosch's most powerful cordless rotary hammer. Requiring only a single 18v battery, these rotary hammers deliver the most powerful and toughest hits to concrete with a performance that rivals its corded counterparts.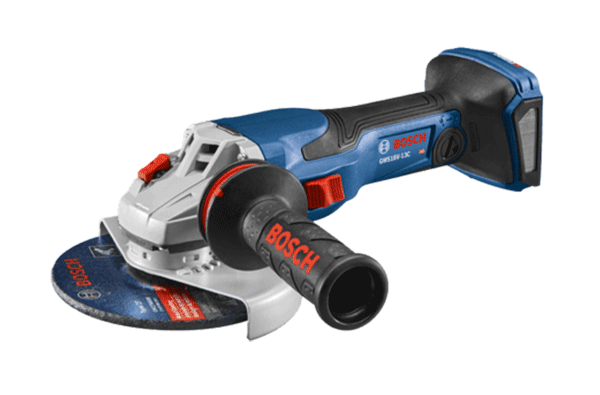 Ready for the Grind
Delivering corded power in a cordless package, the Bosch Profactor™ Spitfire™ Angle Grinder has the power to handle any professional job from surfacing to cutting, and grinding tough metals with ease, all with the simplicity of using a single 18v Core battery.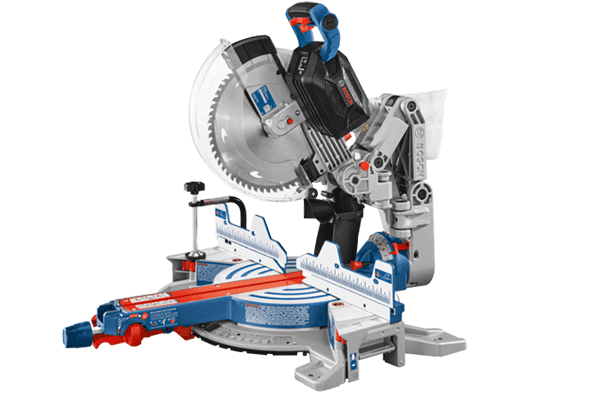 A Cut Above the Rest
The Axial-Glide™ system of the Bosch Profactor™ Surgeon™ Miter saw provides precision, accuracy, and power all in one cordless package. This powerful cutting tool has now gone portable with all of the same durability and dependability of corded performance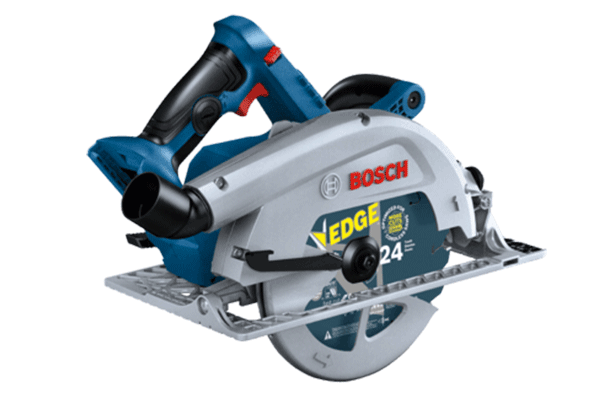 Ripping & Cutting Made Easy
Bosch Power Tools - Best Built Guaranteed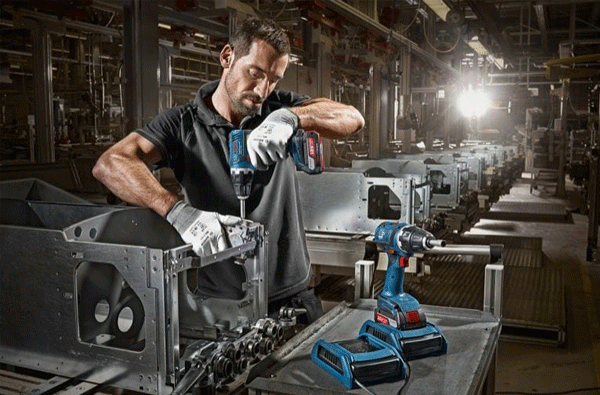 As part of an innovative growth strategy Bosch Power Tools serve the robust and diverse needs of both DIYers and professional tradespeople across the globe. Consistent growth through innovation and positioning in emerging markets has served both the company and its customers as well. "The opening of our 18V battery platforms was an important strategic milestone. We established two cross-brand systems that are highly regarded and well accepted by our DIY and professional users." Henk Becker, President of Bosch Power Tools.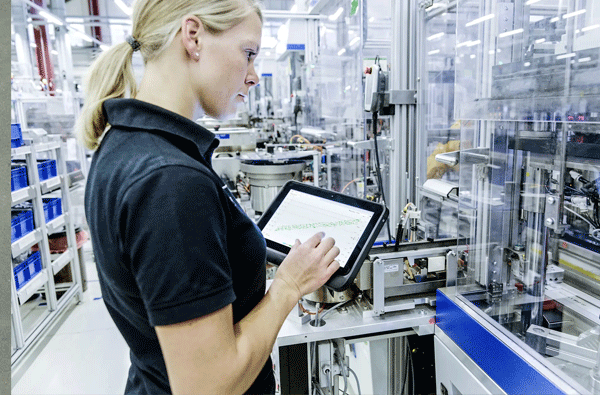 Bosch is known for its innovation and research into fields that help to accelerate technological progress. Using an interdisciplinary approach, Bosch understands the need for global collaboration and alliance with first rate partners. When it comes to power tools, they utilize the same methodology to bring a conglomerate of ideas from national and international partnerships together with their research and development department in order to produce a superior quality product. Bosch products have better functionality, technology, and durability than most competitors.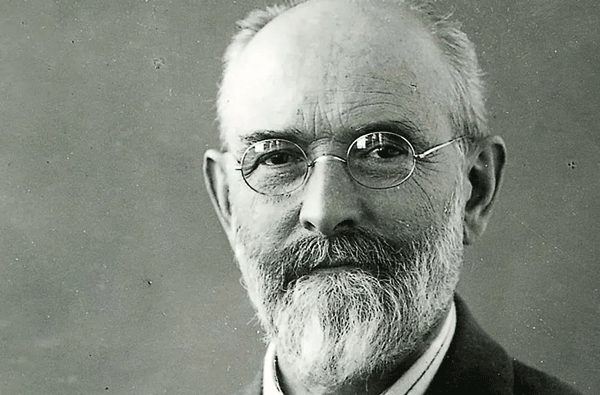 Robert Bosch was a visionary who built an empire on two principles - trust and innovation. Bosch cared deeply about striking the balance between social responsibility and success. From his humble beginnings in 1886 where he established his first business to the challenges of expansion, reinvention, and globalization. He boldly took on additional business fields, employed state of the art production techniques, and produced innovative products. Before his passing, his desire was to ensure the company would have a future of strong and meaningful development.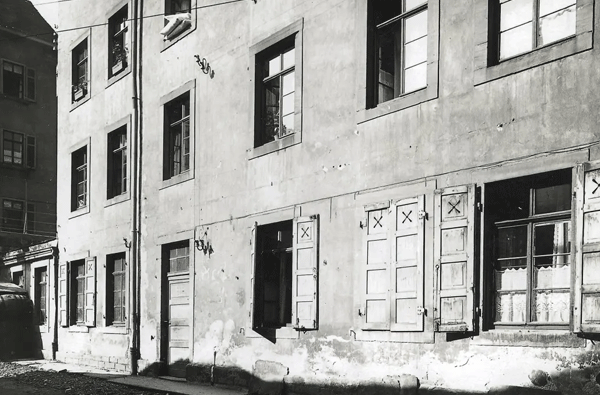 For more than a century, Bosch has been a leader in innovation, quality, and service. The company's ability to change is its greatest quality. Following industry trends and adjacent fields has allowed flexible expansion of Robert Bosch's vision from a Mechanical and Engineering workshop to a global powerhouse in the 21st century. Much like in the beginning, the company's core values are centered around innovative solutions, social and environmental responsibility, initiative & determination, openness & trust, fairness, reliability, and credibility.
Shop All Bosch Tools, Storage & Accessories