Robust, Powerful, and efficient. Outstanding quality German-engineered and manufactured tools and storage for professionals and DIYers. Backed by over 90 years of perfection, Festool is committed to innovation and quality in a range of specialized applications. From power tools to accessories, and one of the most robust unbeatable and acceptable dust collection systems, Festool brand offers precision and accuracy to handle every circumstance.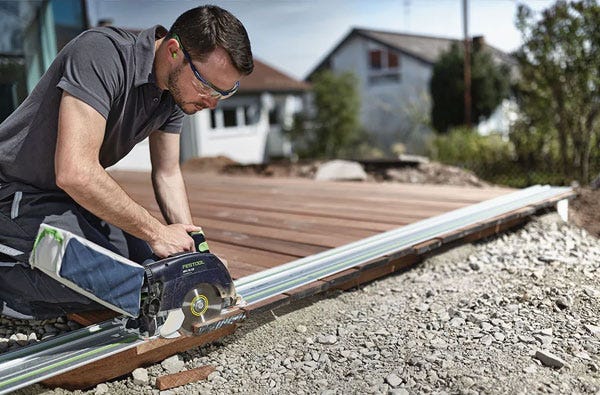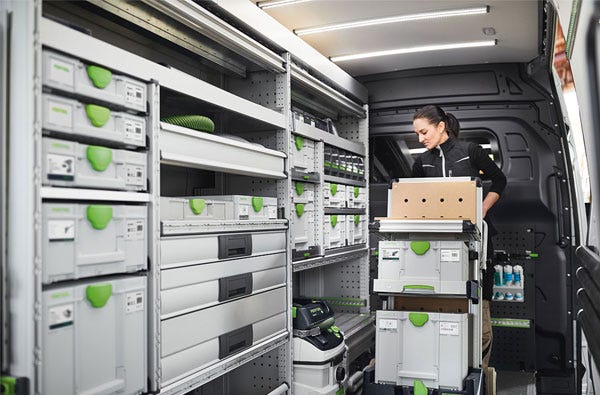 Festool + Tool Nut, the obvious choice.
Tool Nut is an authorized Festool dealer with all the perks and benefits of buying direct. Our elite partnership with Festool allows us to provide you with incredible German-made and engineered tools. Here are just a handful of reasons that buying Festool from us is a great idea.
3-Year warranty
Free Shipping on All Festool Orders
Guaranteed lowest prices (excluding discontinued items)
Risk-free money-back guarantee on Festool Tools
Free Shipping to and from the service center for repairs
Festool Innovation & Superior German-Made Tools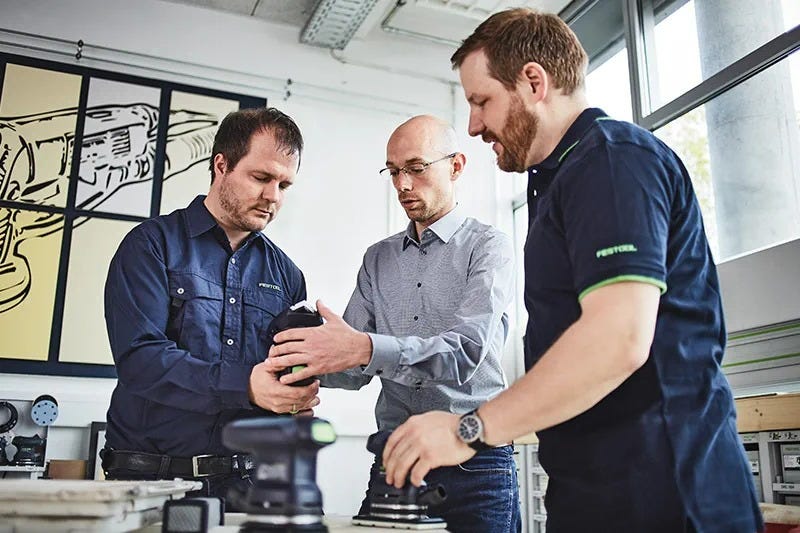 90 years of innovation meets the 21st century. Inspired by old-world quality and backed by current technology, Festool products is designed for experienced tradesmen and women who value quality and precision above all else. Festool Products employs experienced professionals in the development process of their tools to ensure that each tool is ergonomic, light, easy to use, and extremely powerful, robust, and reliable.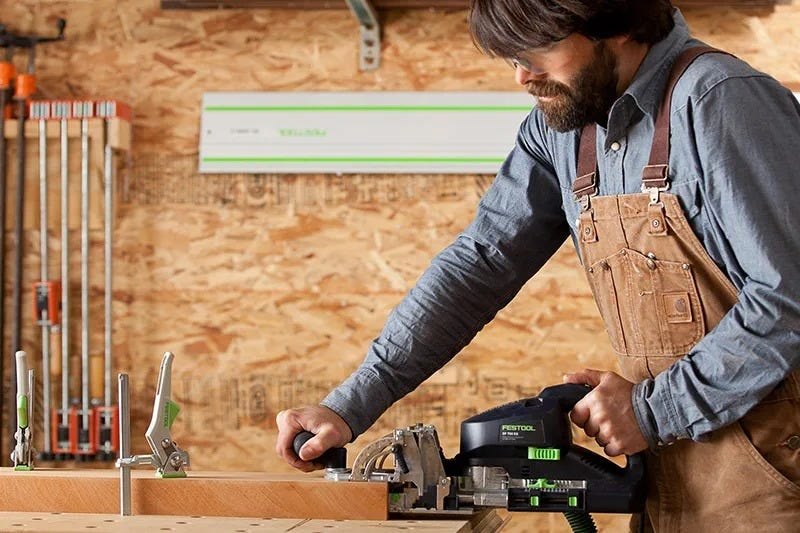 Festool products is almost exclusively built for construction, woodworking, carpentry, and renovation work. Because of this laser focus, the tools Festool builds are defined and refined to meet the demands of precision and accuracy required by professionals all over the world. Festool offers these trade specific solutions to help you remain successful and competitive in your field with industry leading quality and maximum versatility.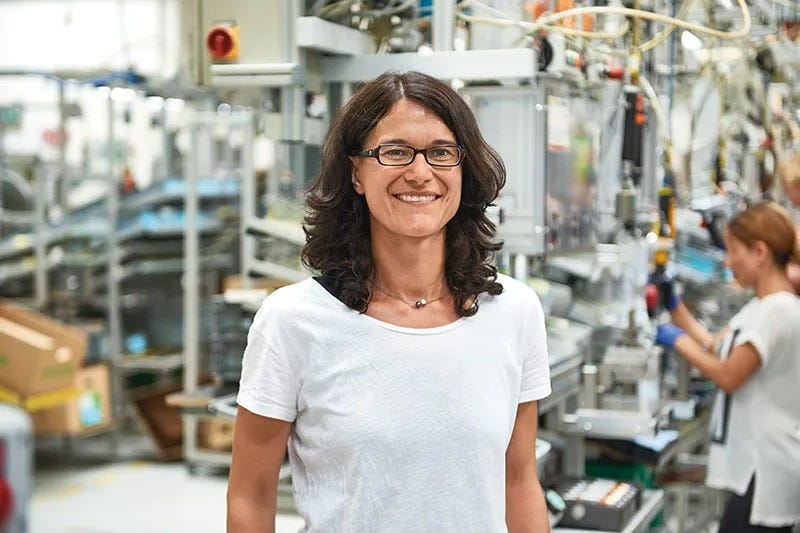 Like us here at the Tool Nut, Festool is a family run company. Although the company is quite large, their workplace culture is focused around high standards, sustainable growth and success, and the appreciation of their greatest asset - the people they employ. With over 2700 employees, Festool works hard to maintain the standard of excellence and sense of unity in their regional and corporate culture.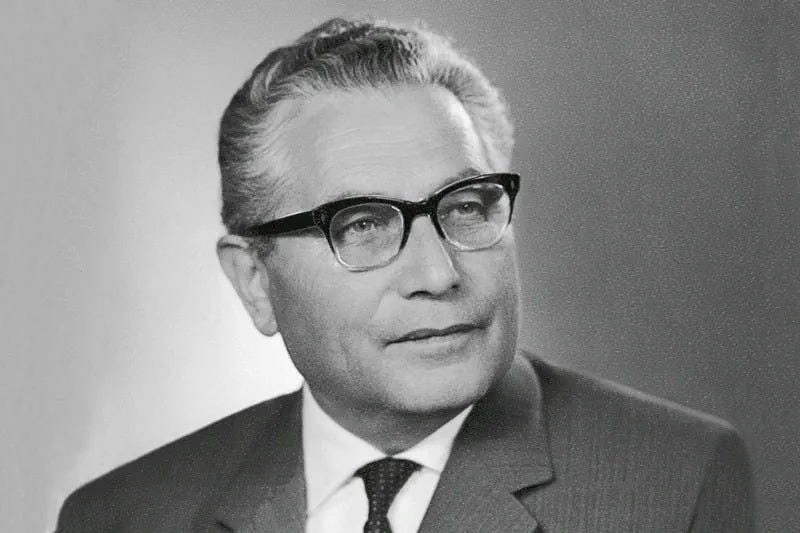 Backed by a robust history of innovation and modernization, Festool was founded in Esslingen, 1925 by Albert Fezer and Gottleib Stoll with the vision in mind to improve and create quality innovative and precision tools for use by fine craftsman everywhere. Over the last 90 years, Festool has evolved to become one of the most celebrated brands in professional quality carpentry and woodworking tools.
Shop All Festool Products