The portable, battery powered GRABO replaces the suction cups formerly used to lift and move heavy materials. This powerful GRABO lifter can lift up to 375 lbs, is designed to work with dry, rough and porous material -- and is trusted by leading industry professionals.
GRABO Professional Vacuum Lift System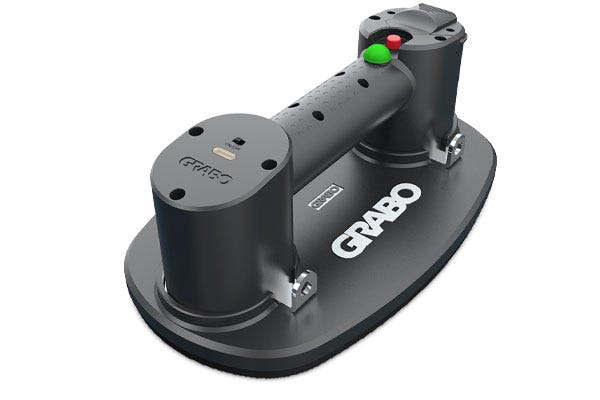 Nemo Grabo
The Classic Lifting System
Simple Design, Powerful in Action.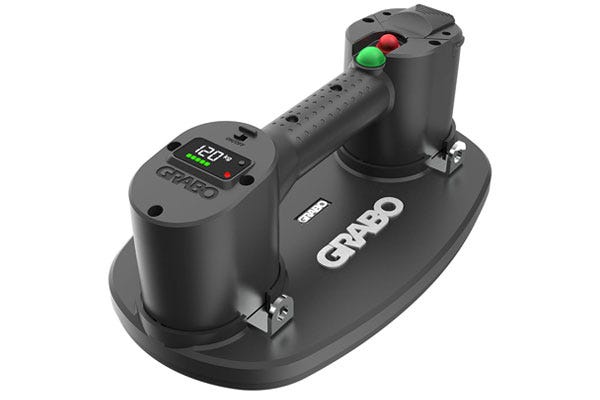 Grabo Pro-Lifter 20
The Latest in Lifting Technology
With Built-in Sensors and Display.
Seamlessly Prepare, Move, and Install With GRABO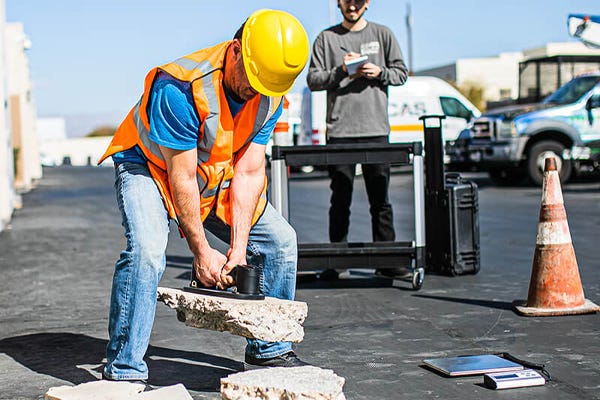 GRABO's Gripper Technology
Grabo is an electric vacuum gripper, capable of attaching itself to different surfaces by means of an powerful constant flow air pump & and a uniquely designed sealing technology.
GRABO uses extremely powerful air pumps which provide both a high rate of flow (10 liter per minute up to 500 liters per minute in some models) and a high pressure delta (commonly referred to as "strong suction", "strong vacuum" or "low pressure") of up to -0.85 bar.
When a porous material is lifted - a higher air flow is needed in order to compensate for air leaks and maintain a sufficient vacuum. This is where the high flow air pumps of the GRABO really come into play.
About GRABO
GRABO is the brainchild of Nemo Power Tools. The company is synonymous with developing professional level premium power tools for various industries. In 2019, Nimo Rotem patented GRABO. A tool that revolutionized heavy-lifting equipment, especially in the construction industry. The product is unmatched in build quality, design simplicity and work efficiency for both professionals and hobbyists. Hence, making it the bestseller in many countries soon after its launch.
Milwaukee Battery Platforms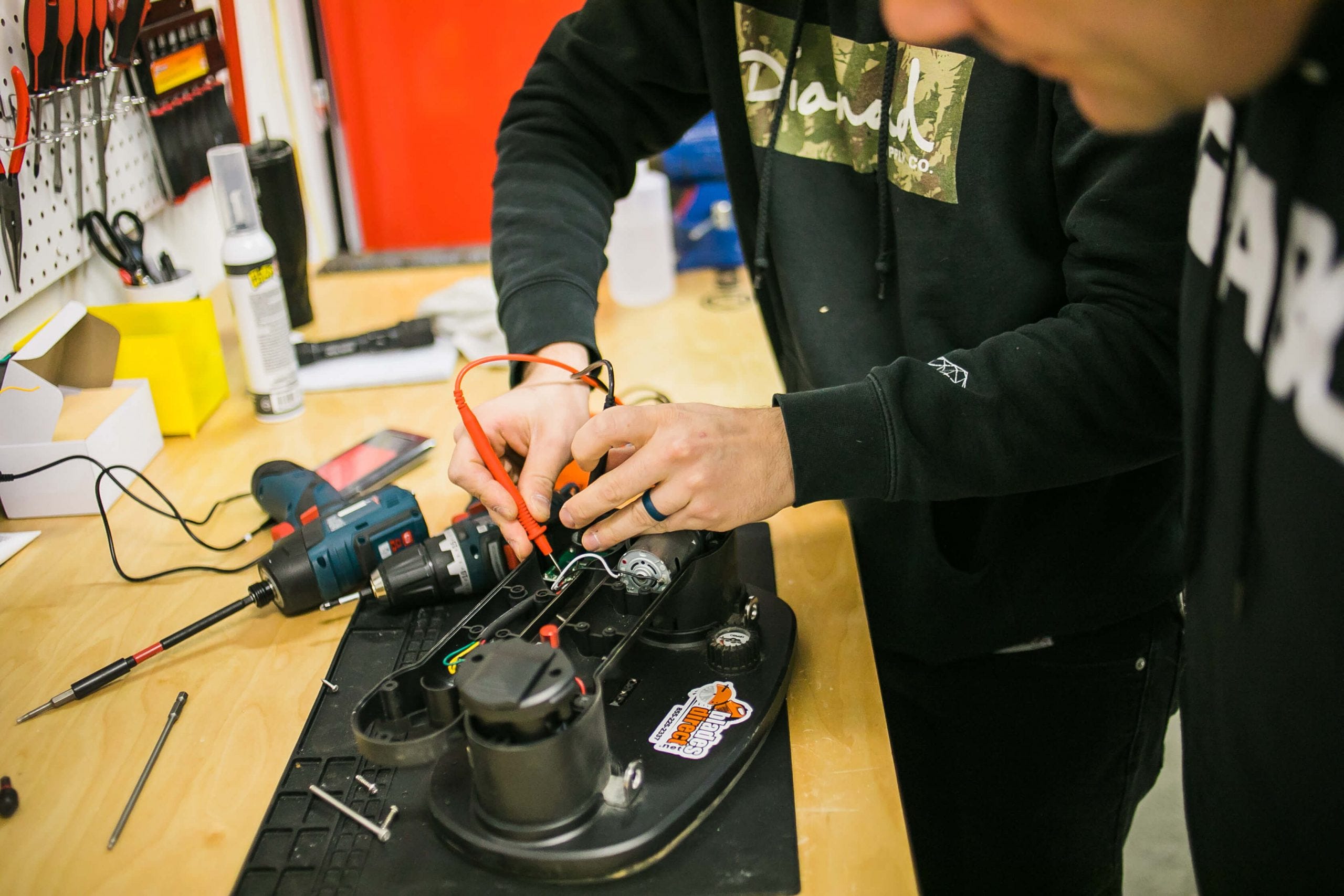 Warranty
When you purchase a GRABO tool it automatically comes with a warranty, so no worries about registration. If the product you purchased is experiencing issues, please give us a call at 877-866-5688 and we can assist you in determining the best course of action.
For complete details, visit the GRABO page.
Authorized Dealer
The Tool Nut has been owned and operated by family since it's inception in 1994 and is a GRABO Authorized Dealer.
Fast shipping and order processing
Expert support on all purchases
Factory-trained tool experts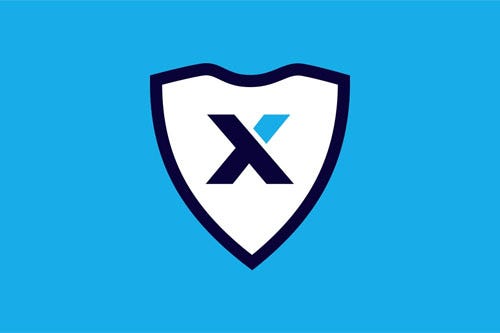 Extended Warranty
At Tool Nut, your satisfaction is top of mind. That is why we parterned with Extend to provide extended warranties.
Bundle a protection plan to your product
Enhance the standard warranty
Add Extend during checkout