How can we help?
Ask our Tool Experts!
Live Chat
Product Details
The M18 Compact Blower delivers the fastest jobsite cleanup. The 0884-20 offers a best in class power to size ratio. The M18 Compact Blower has power control that includes a 3-speed electronic switch, lock-on and a variable speed trigger which allows for versatile clearing power. This blower moves air at 160 MPH and 100 CFM for class-leading performance. Featuring a shock-absorbing polymer body and a crush resistant nozzle the M18 Compact Blower delivers jobsite durability. Included is a 9" extension nozzle to clear dust and debris easily from the ground or overhead. The 0884-20 also comes with a universal inflator/deflator. Works with all Milwaukee M18 Batteries (batteries sold separately).
3-Speed electronic switch and variable speed trigger allow for versatile clearing power
Lock-on switch reduces user fatigue
Extension nozzle clears dust and debris easily from the ground or overhead without having to lean over or stretch
Universal inflator/deflator for easy set-up and take-down of most inflatable products
Shock-absorbing polymer and reinforced handle resists drops
Nozzle made from soft plastic to resist crushing or cracking
Milwaukee M18 Fuel Collection
Trade focused Innovation. Portable Productivity. System Wide.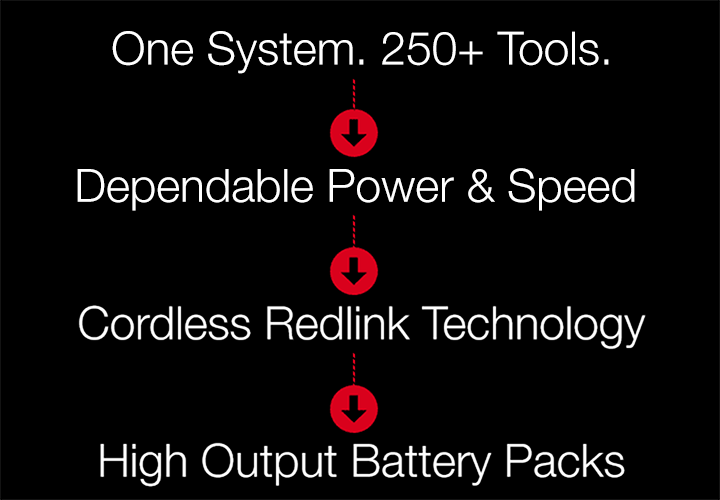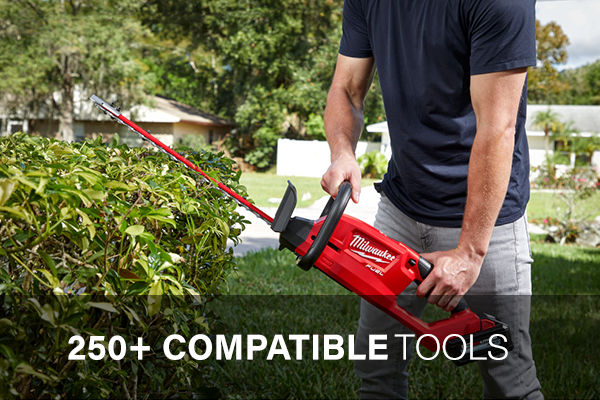 Milwaukee M18 Platform has over 250+ performance-driven tools designed with system-wide compatibility. The M18 lineup covers various trades and applications, providing professionals with high capacity and powerful solutions for their job site needs. The M18 system is intentionally designed to provide you with a diverse and fully functional arsenal of tools for every trade.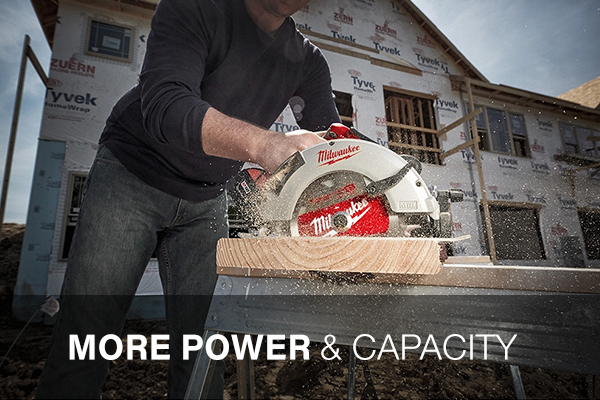 Milwaukee's M18 Battery Platform offers solutions that deliver more power and capacity. REDLITHIUM batteries last longer, think faster and work harder than all other professional lithium-ion batteries. Milwaukee's exclusive integration of chemistry, pack design and circuitry come together for superior output in the harshest environments.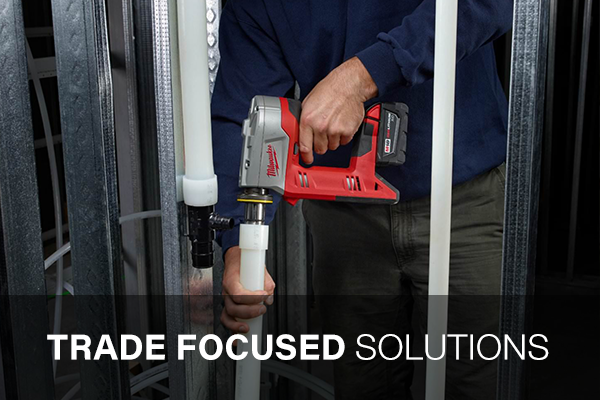 The Milwaukee M18 trade tools are known for their durability, reliability, and performance, making them a popular choice among trade professionals in industries like construction, electrical, plumbing, HVAC, and more. The compact size and lightweight design of these tools allow users to work in confined spaces and carry them easily from one job site to another.
Specifications
SKU #: 0884-20
| | |
| --- | --- |
| Voltage | 18V |
| Tool Warranty | 5 Years |
| Length | 20-1/2" |
| Weight | 2.6 lbs |
| Height | 6-1/2" |
| Width | 5-1/2" |
| Speed | 3-Speed Electronic Switch |
| Max Air Flow | 100 CFM (160 MPH) |
| Package Type | Tool-Only (No Battery or Charger Included) |
Questions & Answers
Q. What size battery does this use?
It's compatible with any Milwaukee M18 battery. The capacity of the battery, measured in Amp Hours (Ah), will determine the runtime. The higher the Ah, the longer it will operate on the battery.Link to batteries below.https://www.toolnut.com/power...