Measure twice, cut once. Avoiding mistakes is the first rule of every professional. The precision of measuring correctly with exacting standards is a important task that you need to be able to rely on. Time-after time, Stabilia German Made Levels and Measuring Tools deliver fast, accurate, and reliable results in tough construction conditions both indoors and outdoors.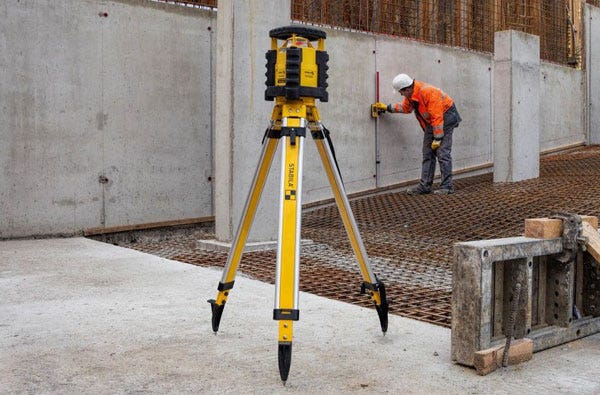 Accessories & Consumables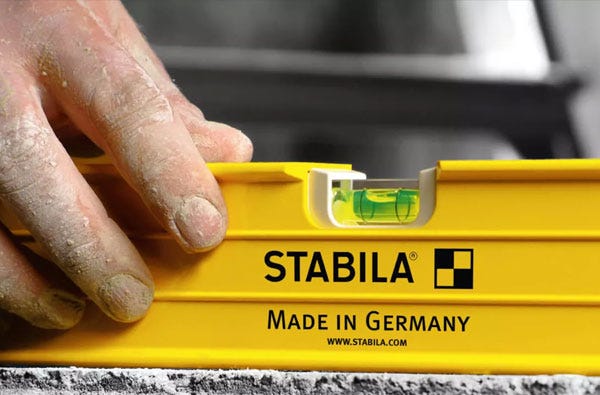 Top Selling Stabila Tools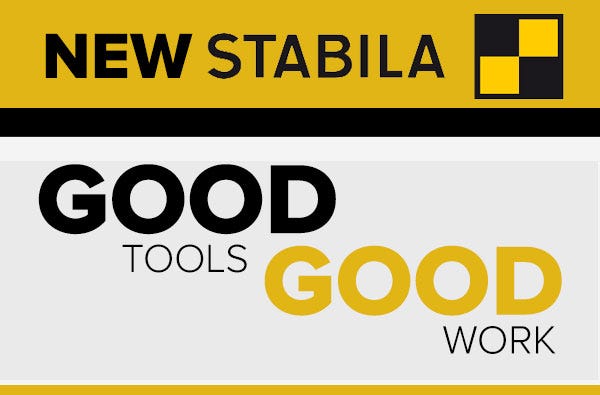 Stabila Levels, How the True Pros Measure
Stabila Professional Electronic and Manual Measuring and Leveling Tools are top-of-the-line tools and instruments that provide accuracy on the job every time. At Tool Nut, we understand the magnitude of doing things right. That's why we are proud to represent Stabila, the German-made precision lasers, levels, and measuring tools that do the job right every time. Here are just a couple of reasons why...
Lifetime warranty on Spirit Levels
High Precision Measuring for Accuracy
Customer Driven Design
German-Made Tools
Robust for Tough Performance
High Quality, Efficient, & Reliable with a Long Service Life
Stabila Professional Levels & Measuring Tools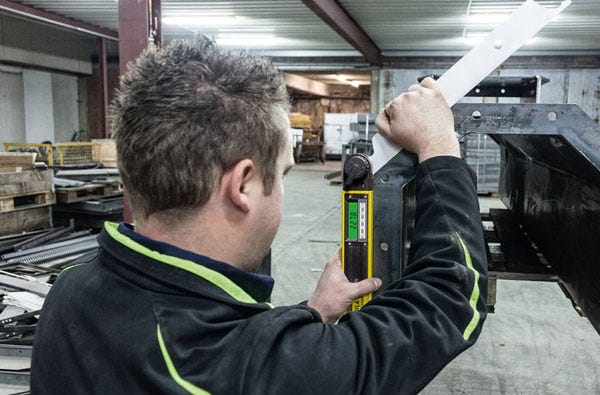 You don't become good at what you do by chance. It is through the hard work and dedication of innovators working in partnership with professional tradespeopleand constantly refining technology and technique to meet the needs of customers that Stabila has become a world-class brand. This is a reputation that has been earned through care in selection of quality materials, upholding production standards, and rigorous quality testing.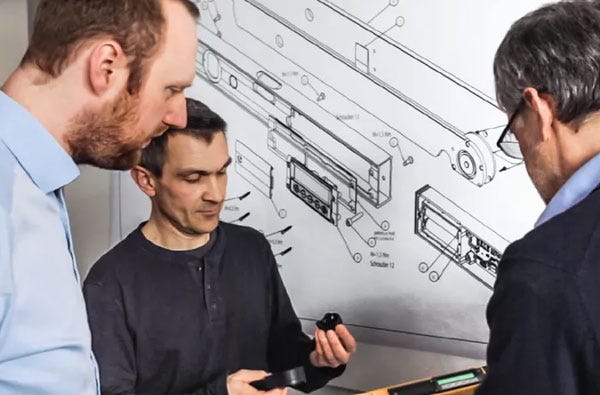 Stabila is known for its innovation in technology and its sophistication in design for both hand-operated and electronic tools. The modern and comprehensive technical expertise and quality controlled in-house manufacturing allows them to produce tools and instruments that last for a lifetime. Whether you are in the construction field as a construction or industrial professional, or working on DIY Projects in your own home, Stabila consistently produces an accurate result you can count on.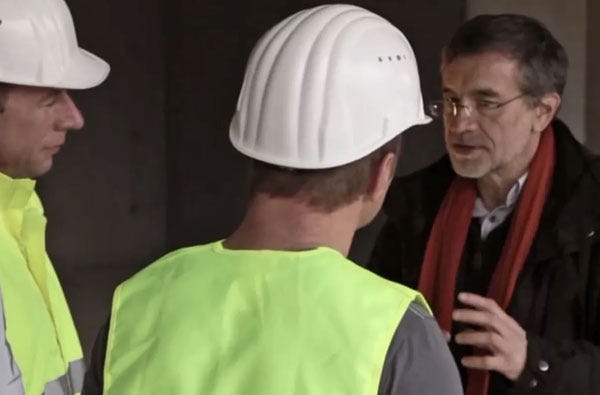 From the robust lifetime warranty provided on Spirit Levels to the exclusive selection of quality dealers like The Tool Nut, Stabila operates under the assumption that customers know best what they want and need. It is for this reason that they are constantly innovating and improving upon their already great line of tools and measuring devices. They are committed to creating the best customer experience from innovation to manufacturing.
Beginning in Palatinate Germany 1865, Stabila was founded on the principles of innovation and precision in measuring instruments. From the first patent for the folding rule joint to the technologically advanced electronically controlled laser precision instruments, Stabilia is active and reknowned in over 80 international countries and is the first choice for milions of professional tradespeople across the globe.
Shop All Stabila Products