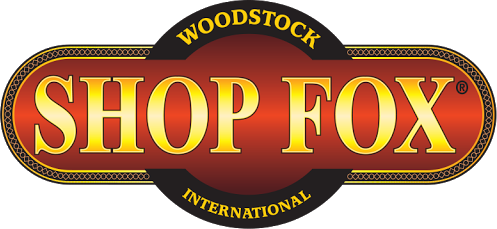 With thousands of machines in use daily, SHOP FOX has earned the reputation for excellent quality and for providing wood and metalworkers with the best value in stationary and benchtop equipment.
Shop Fox items cannot be shipped to Florida, Mississippi, New Hampshire or Delaware.
Shop Fox
Since being introduced at the beginning of the century, Shop Fox has steadily developed into one of the top brands of woodworking and metalworking equipment in the Americas. The broad selection of Shop Fox machines includes table saws, jointers, planers wood and metal bandsaws, shapers, wood and metal lathes, sanders, dust collectors, mills, drill presses, and several types of specialized machinery for the commercial or DIY workshop.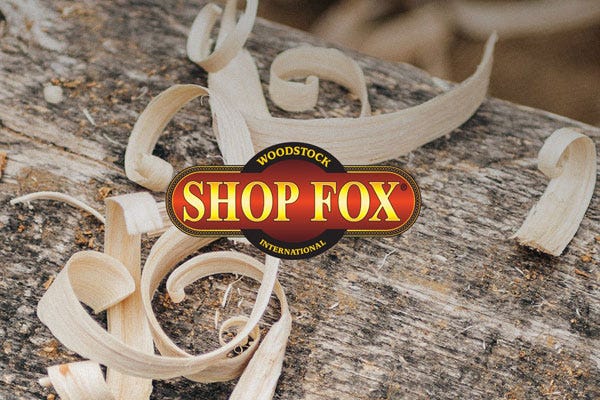 Highest Quality
With their strong dedication to providing the highest quality tools on the market while offering the best value possible, Shop Fox is committed to making its name the number one choice for woodworking and metalworking professionals and enthusiasts.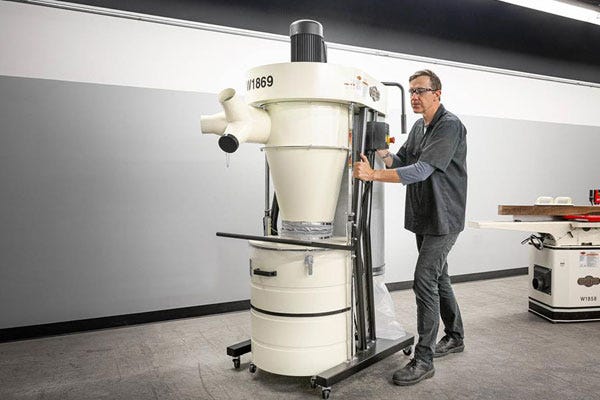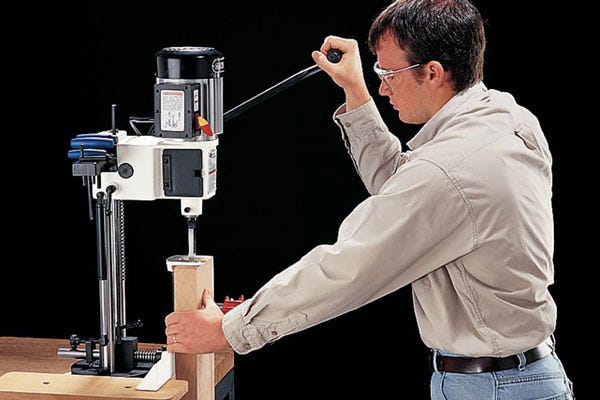 Warranty
Shop Fox warrants all machinery to be free of defects from workmanship and materials for two years from the date of original purchase. If the product you purchased is experiencing issues, please give us a call at 877-866-5688 and we can assist you in determining the best course of action.
For complete details, visit the Shop Fox Warranty page.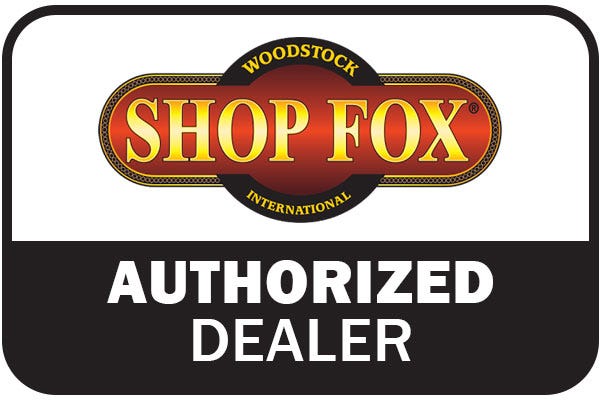 Authorized Dealer
The Tool Nut has been owned and operated by family since it's inception in 1994 and is a Shop Fox Authorized Dealer.
Fast shipping and order processing
Expert support on all purchases
Factory-trained tool experts