How can we help?
Ask our Tool Experts!
Live Chat
Product Details
Most Compact Cordless Pin Nailer
Consistent, Clean Pin Nail Holes
Power to Sink Pin Nails in Hardwoods

Milwaukee 2540-21 M12 23 Gauge Pin Nailer 1.5Ah Kit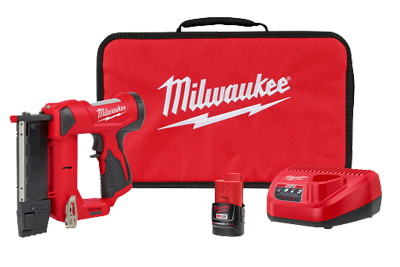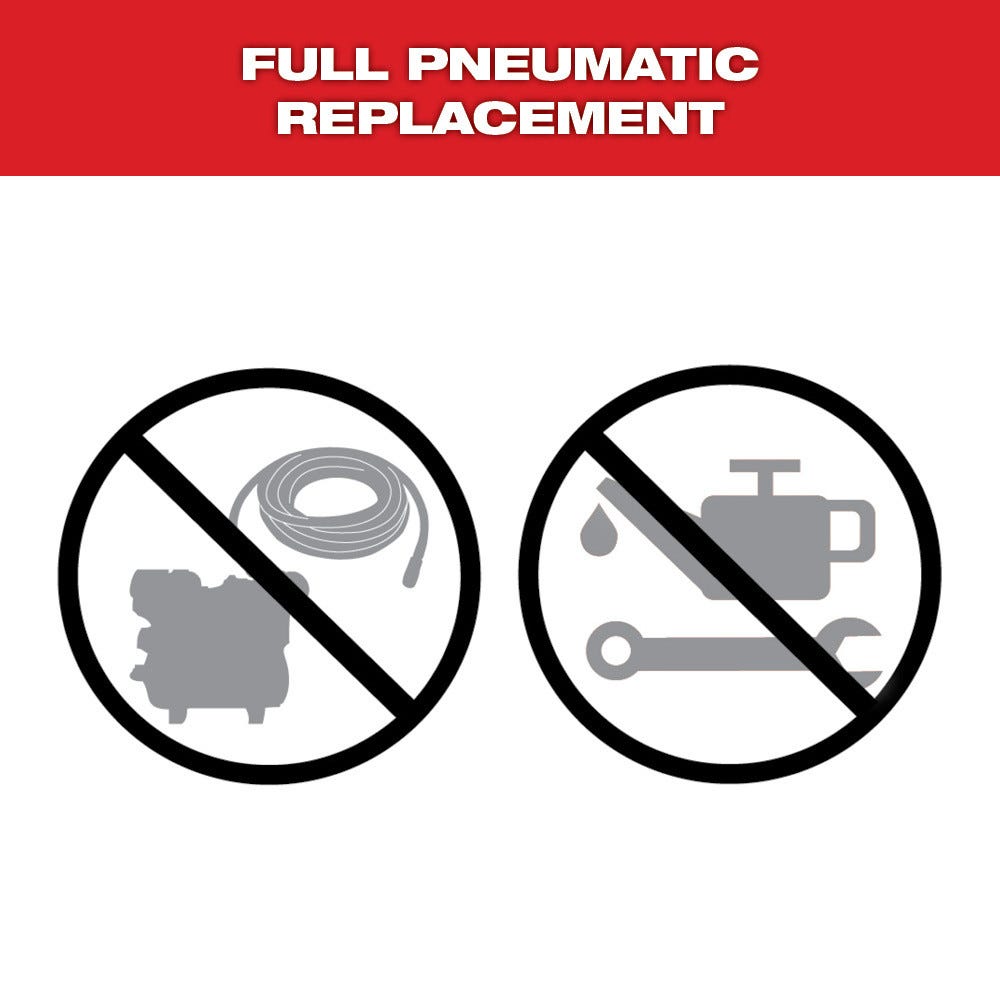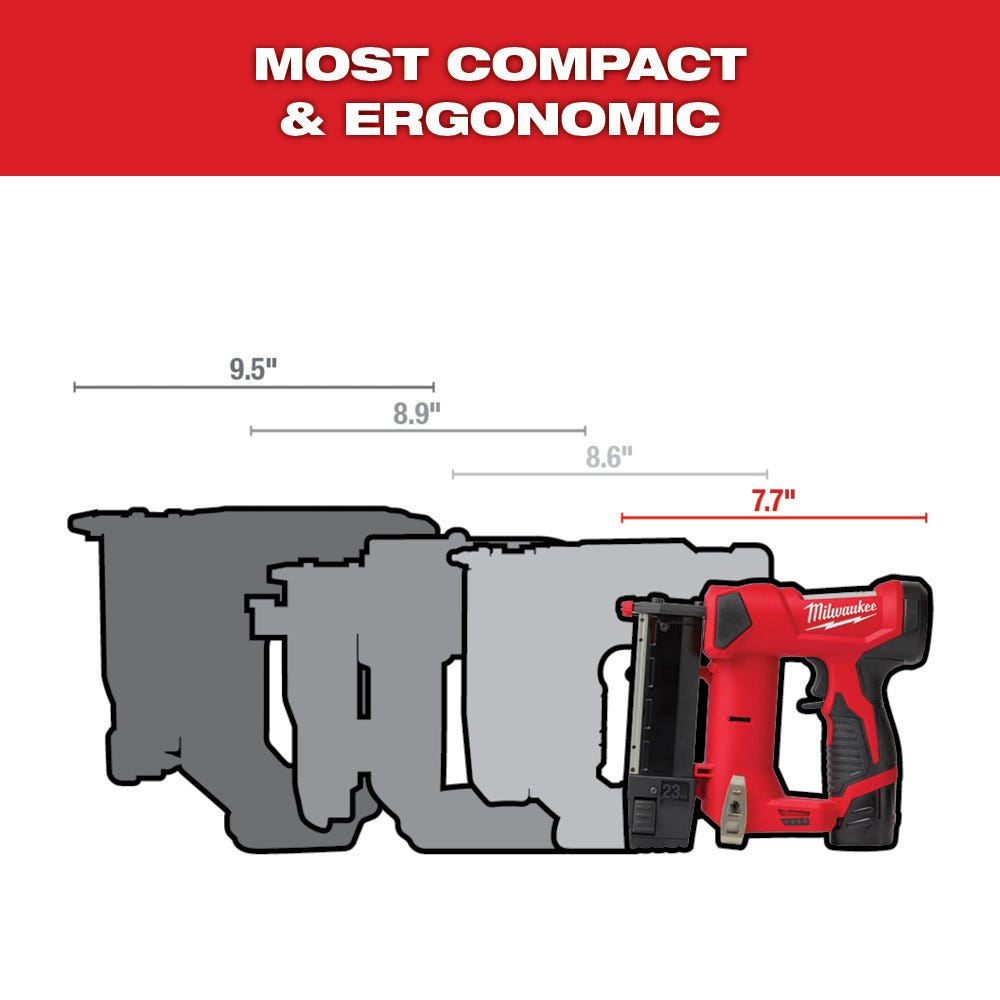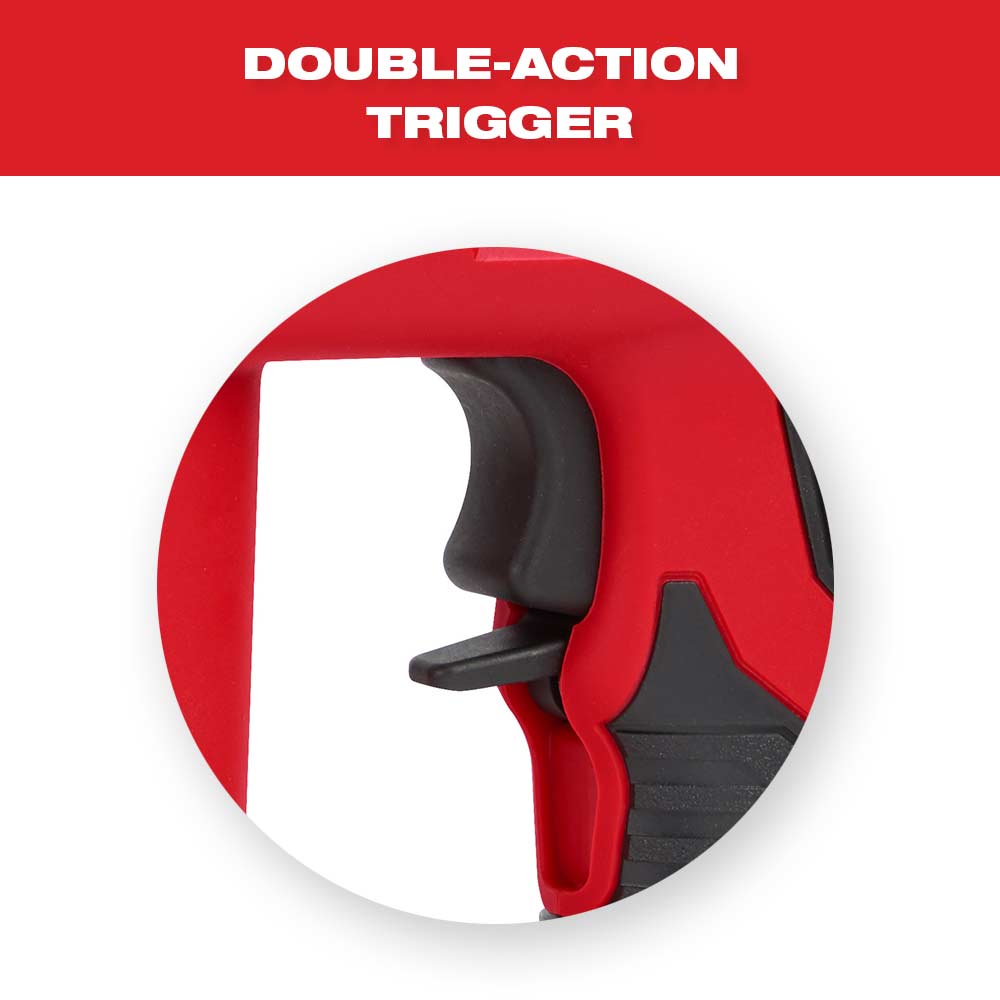 Cordless Power, Compact Precision
The Milwaukee 2527-21 M12 23 Gauge Pin Nailer 1.5Ah Kit features the most compact cordless pin nailer, combining precision and power to deliver the performance that professional carpenters and remodelers demand, without the hassle of a compressor hose or gas cartridge. The 23 gauge pin gun provides unmatched productivity and accessibility into tight spaces and confined corners with a lightweight, ergonomic design.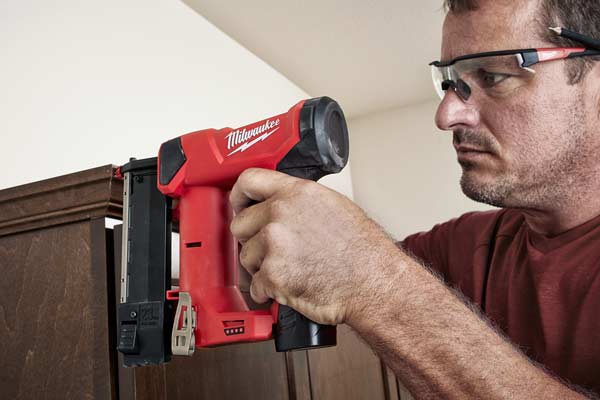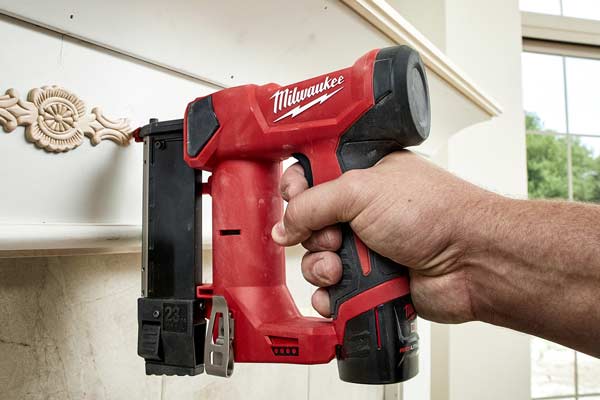 Hitting The Pin On The Head
Ditch the pneumatic nailers and go cordless. The nitrogen air spring mechanism allows the pin nailer to consistently sink pin nails at proper depth into hard or softwoods while leaving small, clean nail holes. The double-action trigger and non-marring precision point tip allow for sequential driving and accurate pin placement into delicate trim pieces. The dry-fire lockout feature prevents misfires and workpiece damage.
All-Day Run Time
Features that you need, upgrades that you want. The M12 Pin Nailer drives 23-gauge headless pin nails ranging in length from 1/2" to 1-3/8" and features all-day run time with up to 750 pin nails per charge when paired with an M12 REDLITHIUM CP1.5 battery pack. This battery-powered pin nailer also features a magazine reload indicator, tool-free drive depth adjustment, reversible belt clip, LED light, battery fuel gauge, secondary work contact tip, and carries an industry-leading 3-year limited power tool warranty.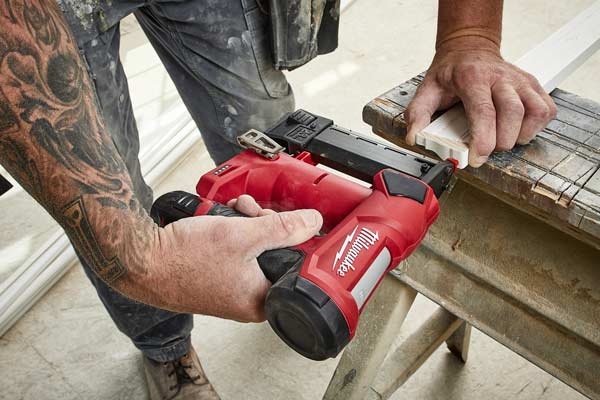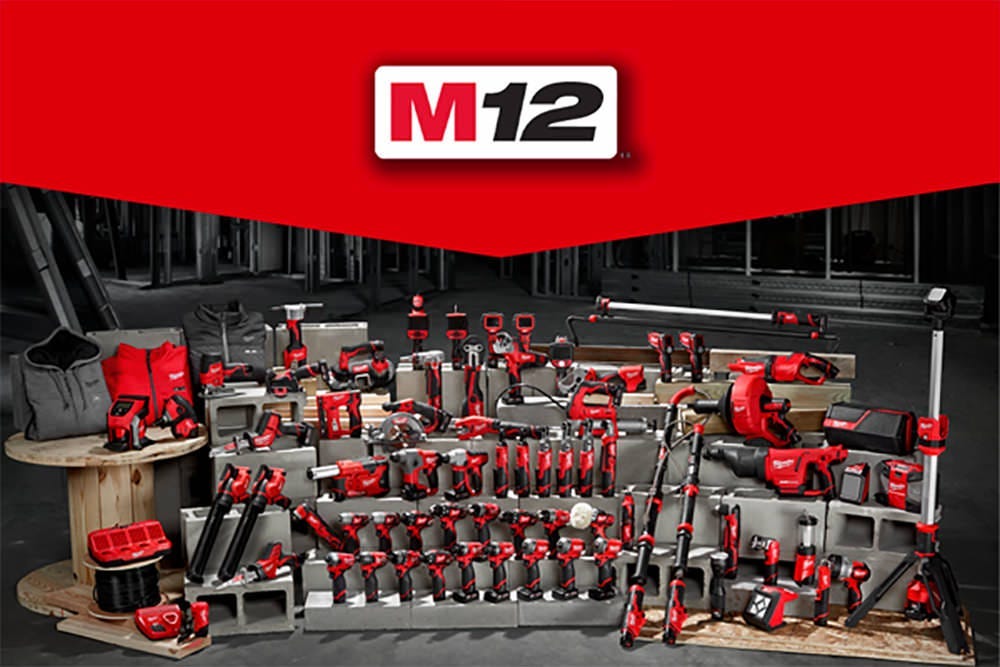 Part of the M12 Family
The Milwaukee 2540 M12 23 Gauge Pin Nailer joins the large and diverse lineup of over 100 products. These 12 volt tools deliver portable productivity. With their compact size, they are built to take on the tightest of spaces while still giving you outstanding power, fast operation, and exceptional durability.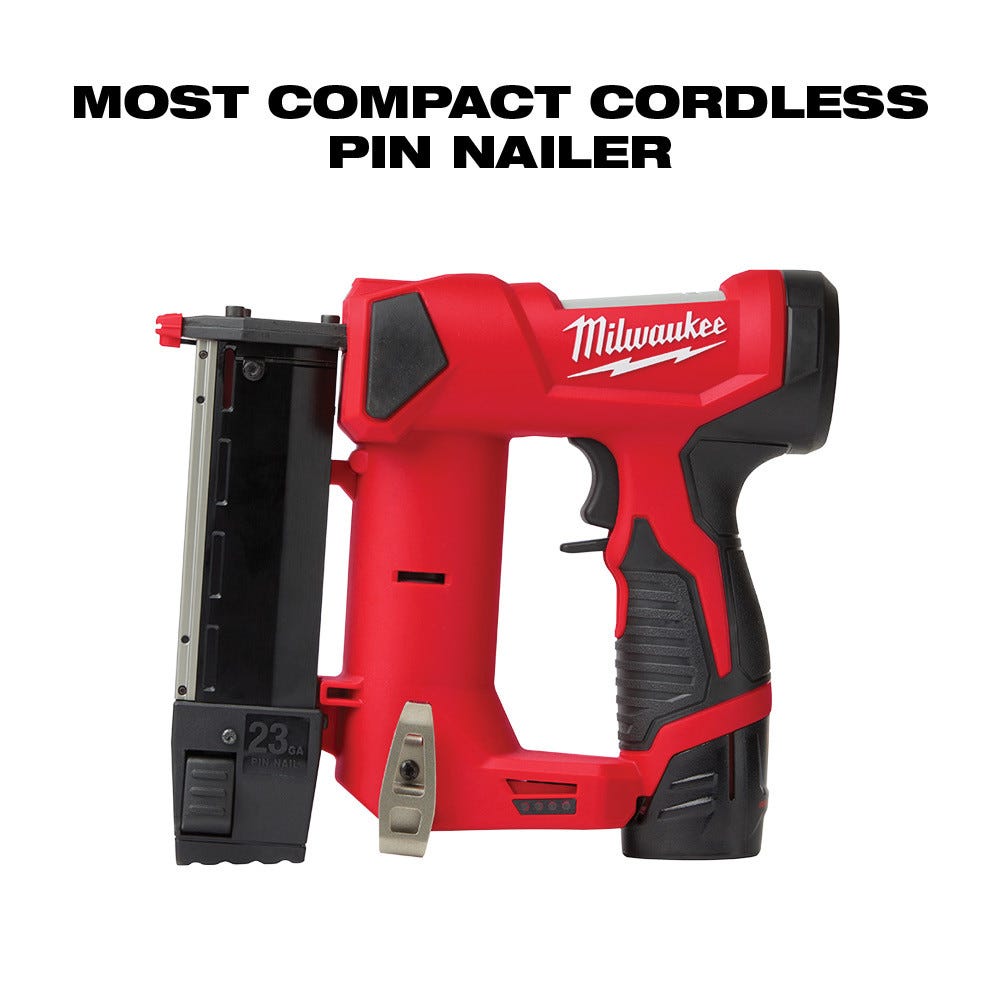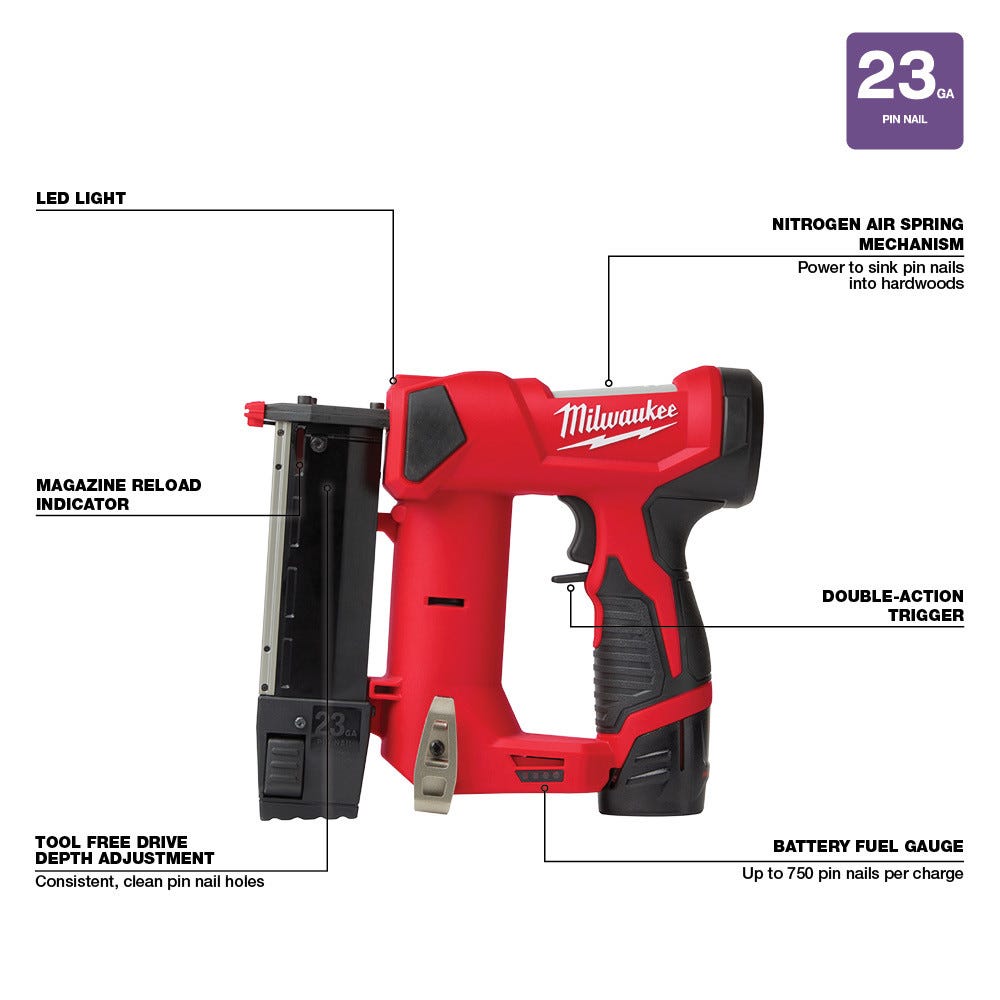 2540-21 M12 23 Gauge Pin Nailer 1.5Ah Kit Features:
Double-Action Trigger for Sequential Driving
No Pneumatic Hose or Gas Cartridge
Compatible with 1/2" to 1-3/8" 23 Gauge Headless Pin Nails
Up to 750 Pin Nails Per Charge
Tool Free Drive Depth Adjustment
(2) Interchangeable, Non-Marring, Precision Point Tips Included
Magazine Reload Indicator and Dry Fire Lockout Mechanism
LED Light for Increased Visibility
Reversible Belt Clip
Fits all M12 Batteries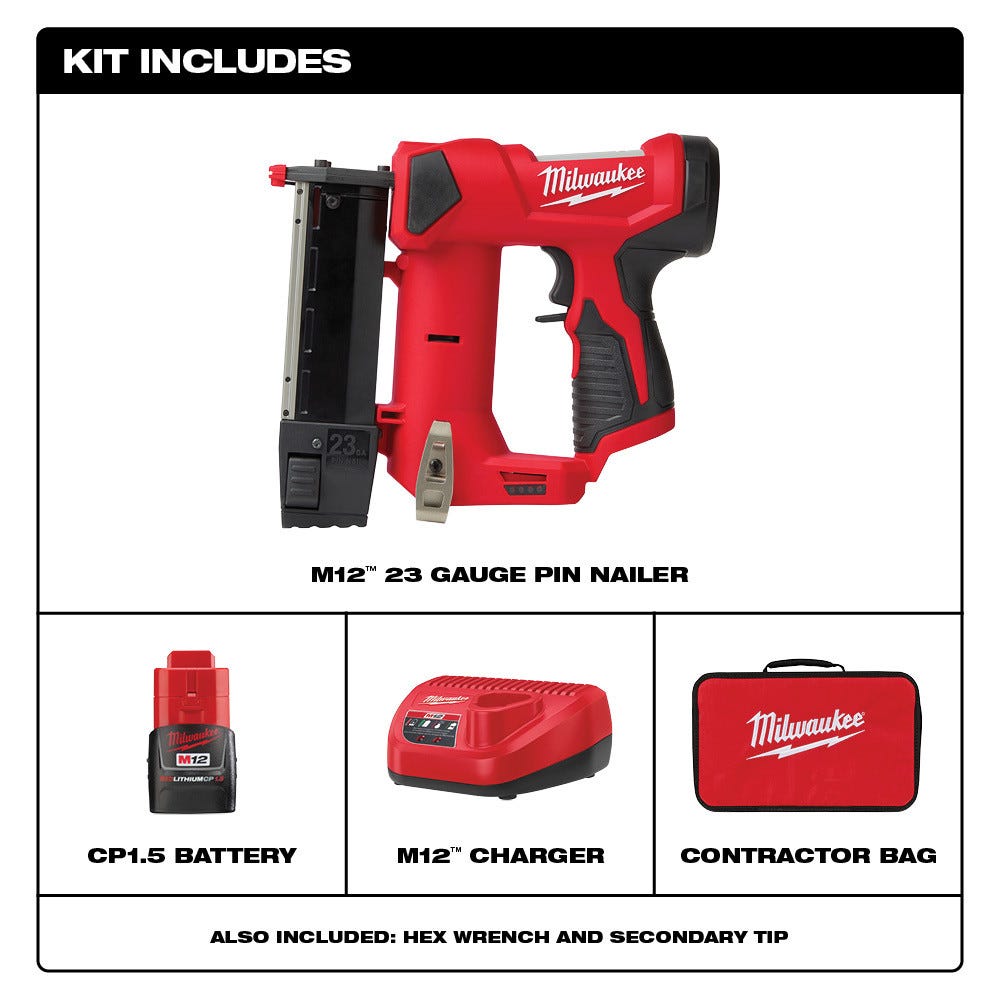 (1) M12 23GA Pin Nailer
(1) M12 Charger
(1) M12 REDLITHIUM CP1.5Ah Battery Pack
(1) Contractor Bag
Milwaukee M12 Fuel Collection
Trade focused Innovation. Portable Productivity. System Wide.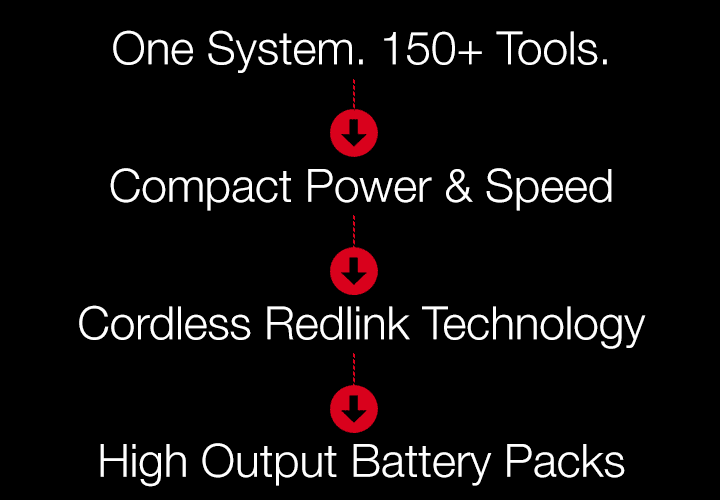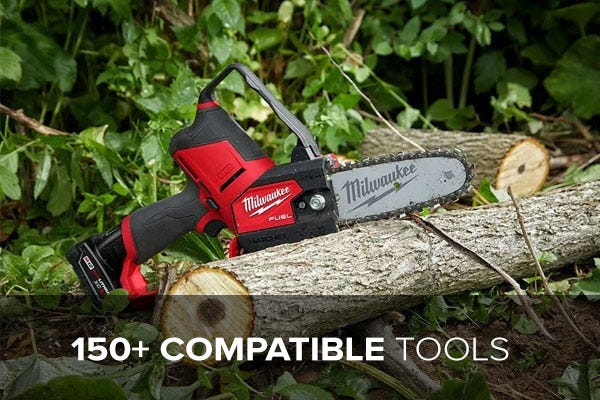 Milwaukee M12 Platform has over 150+ performance-driven tools designed with system-wide compatibility. The M12 lineup covers various trades and applications, providing professionals with compact and powerful solutions for their job site needs. M12 system is intentionally designed to provide you with a diverse and fully functional arsenal of tools for every trade.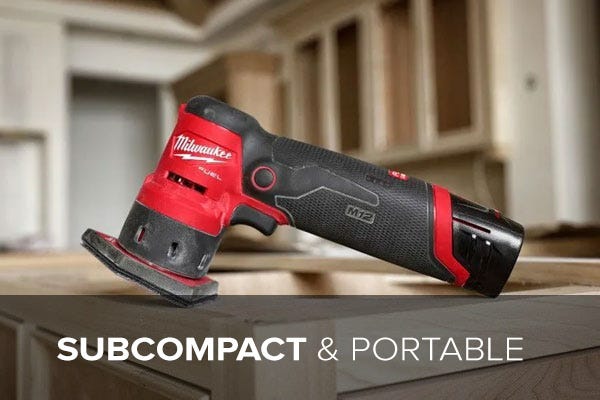 Milwaukee's M12 Battery Platform offers solutions that deliver portable productivity. REDLITHIUM batteries last longer, think faster and work harder than all other professional lithium-ion batteries. Milwaukee's exclusive integration of chemistry, pack design and circuitry come together for superior output in the harshest environments.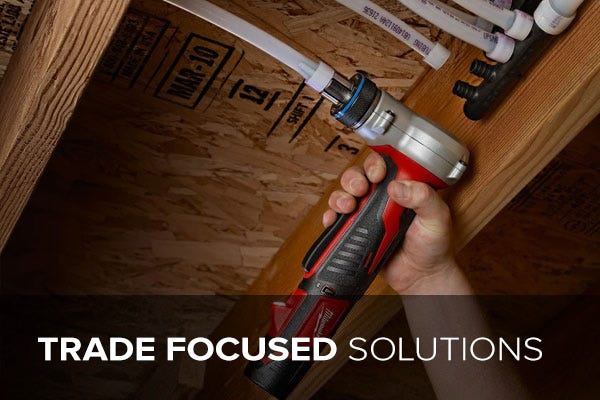 The Milwaukee M12 trade tools are known for their durability, reliability, and performance, making them a popular choice among trade professionals in industries like construction, electrical, plumbing, HVAC, and more. The compact size and lightweight design of these tools allow users to work in confined spaces and carry them easily from one job site to another.
Our M12 Tools are ideal for any remodeling job. Our M12 System offers everything fromm Cordless Screwdrivers, Circular Saws, Pin Nailers, Work Lights and more. Whether you've got a small in-home job or a large-scale project, we've got the tools you need!
Shop all of our Remodeling Tools for your next job!